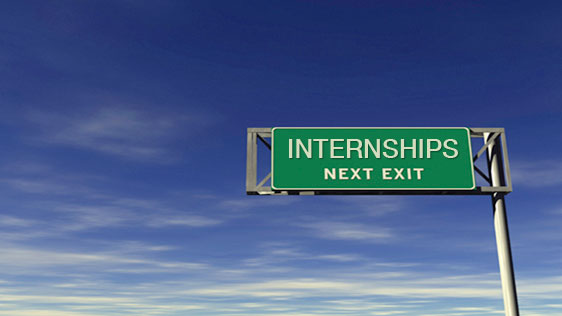 BR, a 49-year-old fully integrated agency, is among the 10-largest independently owned agencies in the United States. Their website http://www.bernstein-rein.com showcases the dynamic brands and prominent retailers they represent as well as the scope of services available to clients. Among BR's notable achievements is the creation of the McDonald's Happy Meal. Bob Bernstein, co-founder and chairman of the board, is credited by McDonald's with creating this iconic marketing concept.

The internship program offers students a real-world experience. Every intern works with real clients under the direction of a mentor, and every intern is thoroughly immersed in the day-to-day life of the agency. Fun included.

This paid internship is an eight-week program (June 3 through July 26) open to students majoring in advertising and related fields. Applicants must have completed their junior year and have one or two semesters remaining in their college program.

To apply, go to internships.bernstein-rein.com.