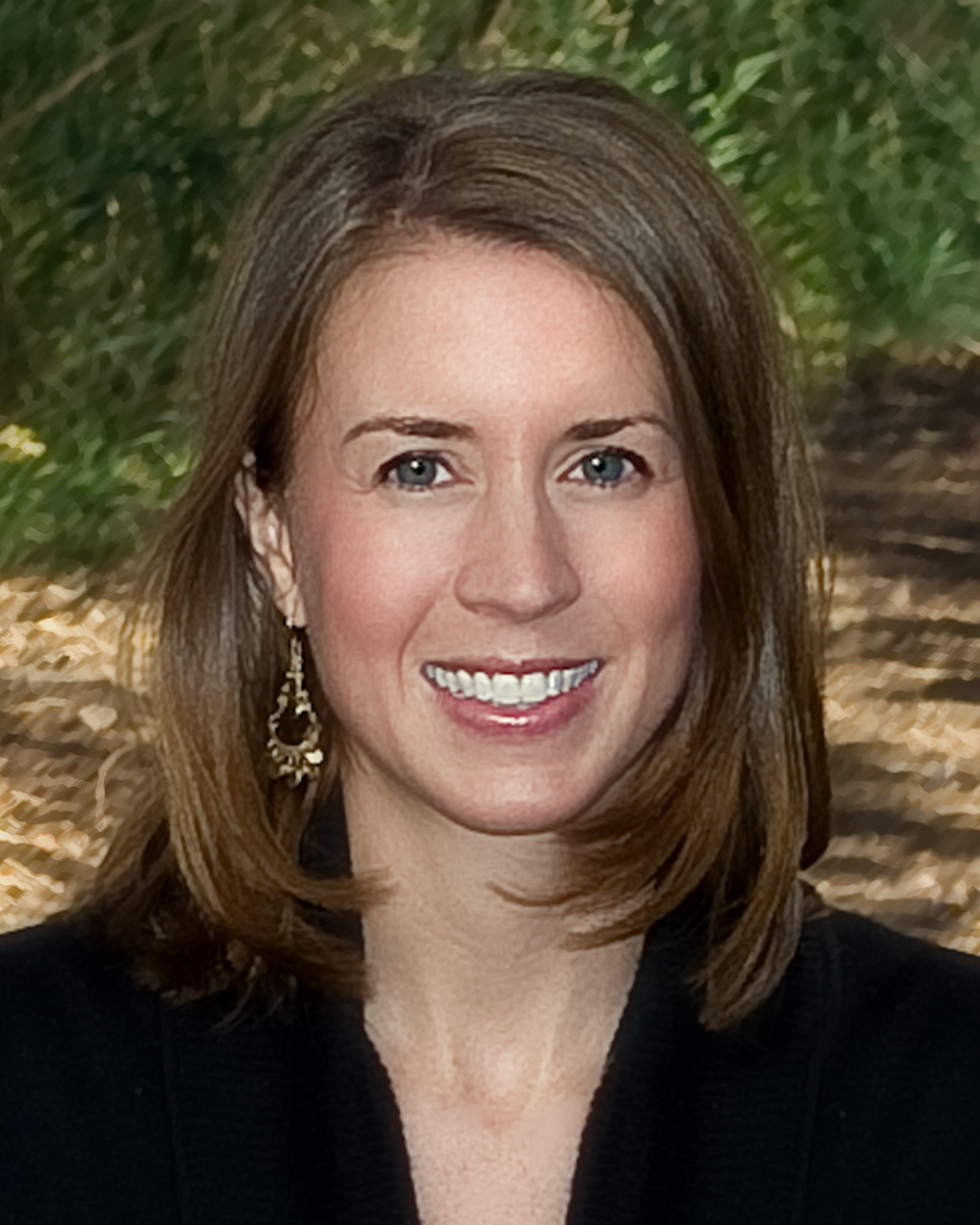 Elizabeth Sanzone of San Francisco-based LaunchSquad will discuss her experiences in Afghanistan and Panama during her April 11 keynote address at the College of Journalism and Mass Communications' annual honors convocation.

J Days celebrates the accomplishments of students and faculty during its annual celebration. The college will induct students into the journalism honor society, Kappa Tau Alpha, and will recognize students who made the dean's honor roll and university honors as well as scholarship recipients and competition winners.

The college also will present four special awards: The Will and Susan Norton Award for International Journalism to Sanzone; the Dean's Award for Outstanding Service to Rich Bailey; the Kappa Tau Alpha Outstanding Service Award to Dr. Eileen Wirth; and the Thomas C. Sorensen Award for Distinguished Nebraska Journalism to Omaha World-Herald staff writers Joe Dejka and Jeffrey Robb.

Sanzone is vice president at LaunchSquad, helping growth technology companies develop handcrafted PR strategies and campaigns. She helps create firms' stories, their strategies and their entire communications programs.

Before moving to San Francisco and entering the world of startups, Sanzone was the communications officer at the U.S. Embassy in Panama. She was responsible for helping shape the public diplomacy strategy, which included composing messaging and speeches for the U.S. ambassador and other senior government officials.

Prior to living there, she was a senior associate at APCO Worldwide, a global communications consulting firm in Washington, D.C. At APCO, she counseled Fortune 500 clients and non-profit organizations on communication strategy, crisis management, external affairs, issue advocacy and corporate social responsibility.

Earlier, Sanzone was the U.S. Embassy spokesperson and media affairs attaché in Kabul, Afghanistan. Before her tour in Afghanistan, she was press secretary for then-U.S. Sen. Chuck Hagel.

She earned a Bachelor of Journalism degree from UNL and a Master of Business Administration from Florida International University.

Dean's Award recipient Rich Bailey co-founded Bailey Lauerman in 1970. The Nebraska-based marketing communications firm has consistently gained national recognition and was named Ad Age magazine's agency of the year in 2012. Bailey retired as chairman and CEO in 2007. He is a 1967 graduate of the university and continues close ties to the journalism college.

Bailey serves frequently as an adjunct instructor and guest lecturer. For the past six years, he has been an adviser to the UNL National Student Advertising Competition class, including last year's national championship team. He is a past recipient of AAF's 9th District ad person of the year award and the Nebraska AAF silver medal.

Dr. Eileen M. Wirth, KTA award recipient, is chair of the Department of Journalism, Media and Computing at Creighton University. She joined Creighton in 1991 and is on numerous university committees in addition to writing a weekly blog called "Your Online Advisor" that appears on the websites of the College of Arts and Sciences and the Creighton Career Center.

Wirth is a former reporter for the Omaha World-Herald and a former public relations official for Union Pacific Railroad. She holds three degrees from UNL including a bachelor in journalism and political science, an masters' in journalism and a Ph.D. in political science; she also has an masters' in political science from the University of Minnesota. She is a member of Cather Circle, consisting of UNL women alums of distinction.

Wirth is the author of six books, including "From Society Page to Front Page: Nebraska Women in Journalism," the history of the first century of Nebraska's female journalists just published by University of Nebraska Press. Her other books include "How to Adopt a Child From Another Country," "The Omaha Experience," written for the Greater Omaha Chamber of Commerce, and "They Made All the Difference," a book about the nation's Jesuit high schools. She also has done freelance writing for local, regional, national and scholarly publications and conducts workshops connected with public relations for a variety of community groups.

World-Herald staff writers Joe Dejka and Jeffrey Robb will be honored with the Thomas C. Sorensen Award for Distinguished Nebraska Journalism. Dejka and Robb wrote a series of stories on Omaha Public Schools' controversial superintendent search titled "Racy emails kill Sebring's job at OPS" and "Two OPS officials sat on knowledge of emails."

The Sorensen Award is named in honor of Thomas C. Sorensen, a university graduate.