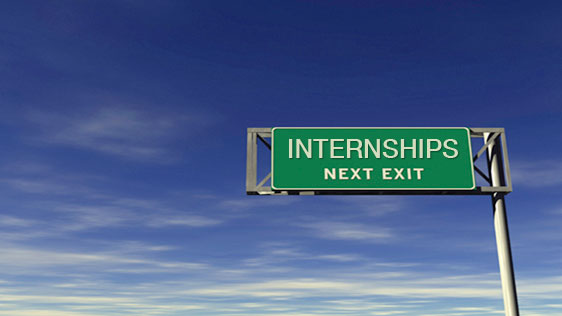 IRTS Foundation | irts.org
2012 SUMMER FELLOWSHIP PROGRAM

DATE: June 3 - August 4, 2012

WHERE: New York, New York

The Summer Fellowship Program, the most notable student out-reach effort of IRTS, teaches up-and-coming communicators the realities of the business world through an expense-paid fellowship, which includes practical experience and career-planning advice. Each year college juniors, seniors and graduate students are selected nationwide to participate in the nine-week Summer Fellowship Program.

The Program begins with an extensive one-week orientation to broadcasting, cable, advertising, and interactive media. Fellows have a rare opportunity to question industry professionals at panels, lectures, and group discussions. They also take related field trips and learn career planning, networking and interviewing skills by attending industry social functions.

Following this first week, Fellows gain full-time "real world" experience at New York-based media corporations to which each is assigned for the duration of the nine-week Fellowship. Fellows are then able to reinforce or redefine specific career goals before settling into a permanent job in the electronic media industry.

ELIGIBILITY: The Summer Fellowship Program is competitive. Students must be college juniors, seniors or graduate students at the time of application. For detailed eligibility information, log on to our website http://www.irts.org and follow the link to "College Programs."

All applications should be sent to SUBMIT@IRTS.ORG

COST: Travel, housing, and living allowance included.

APPLICATION DEADLINE: Monday, December 5, 2011

Information can also be found on our website about the IRTS Broadcast Sales Associate Program, which is held in tandem with the Summer Fellowship Program. This diversity initiative is designed to give graduating seniors a jumpstart on the management track by providing customized sales training, in addition to the regular features of the Fellowship Program.
-----------------------------

The IRTS Foundation is a 501(c)(3) charitable organization, which brings together the wisdom and power of today's leaders to train and educate the next generation of media and communication professionals through its many educational programs and diversity initiatives. IRTS programs ensure that our business reaches its highest potential in this exciting digital age.