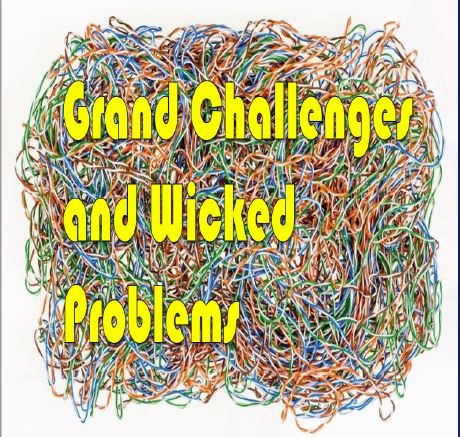 All Nebraska Agriculture and Natural Resources Extension Educators: New Course offering, Five Week Session February 2018

Agri 896 Grand Challenges, Wicked Problems: The Case of Climate Variability.

This is the initial pilot in what will be a series of courses designed to help Extension Educators use real world dilemmas as a basis for teaching. Educators will learn about the shared characteristics of many of the world's major challenges, approaches for alleviating these challenges, and teaching and assessment strategies that can be used incorporate these challenges into active and engaging learning opportunities. This first course investigates the concepts of Grand Challenges and Wicked Problems and explores tools that can help to tame them. Climate Variability and other related challenges will serve as initial examples to introduce key concepts. A major goal of the course, however, is to allow participants to use specific challenges of relevance to their local communities as case studies with which to consider the concepts and tools introduced in this course.
More details at: https://unl.box.com/s/udwe9zwmn258omhwpguhudrc9vafhpbh