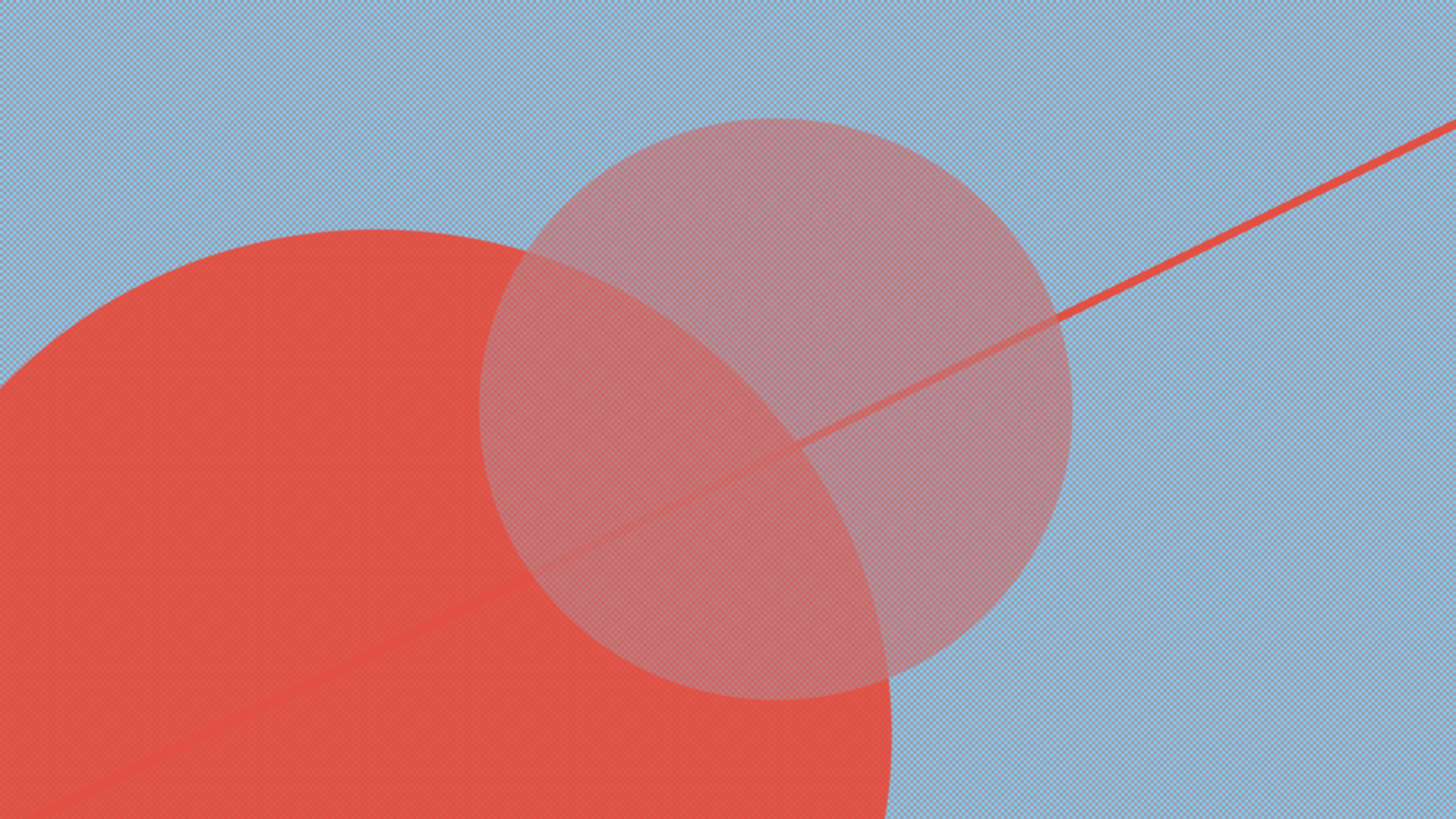 The Big Ten Academic Alliance (BTAA) and the Public Library of Science (PLOS) announced on January 21, an agreement for BTAA members to participate in PLOS' Community Action Publishing (CAP) program. The agreement ensures time to test and evaluate this new community-based model and allows BTAA researchers to publish in PLOS Biology and PLOS Medicine without incurring fees. The BTAA and PLOS will also collaborate on future data, metrics, and tools for institutions to evaluate Open Access publishing agreements.

The BTAA is the largest consortium globally to participate in both CAP communities, meaning that every member has committed to the full three-year pilot. As some of the largest research institutions in the world and major contributors to both journals, the BTAA commitment ensures this new collective action-based model kicks off with a strong foundation.

As a BTAA member, the faculty at Nebraska will benefit from this agreement.

"Through the PLOS Medicine and Biology journals agreement, University of Nebraska-Lincoln Libraries have eliminated expensive Article Processing Charges (APCs) that are normally paid by faculty members to make an article open access," explained Casey Hoeve, UNL Libraries head of content and collections, "Nebraska faculty publications will now be made open access immediately without a fee to the entire scholarly community, which will advance scholarship through expanded access to all."

"The Big Ten Academic Alliance's commitment to this community-driven model demonstrates the power of collectives to transform scholarly publishing. This collaboration has been a partnership from the beginning and BTAA's members and administration have been vital in helping us build and execute on this new experiment in sustainable highly selective publishing." said Sara Rouhi, Director of Strategic Partnerships for PLOS.

Maurice York, BTAA's Director of Library Initiatives, adds: "One of the key strategic questions in front of us is how to advance the growth of open science and open scholarship through collective and intentional action. We are actively seeking pathways to create a sustainable, scalable open knowledge ecosystem for our researchers and scholars. We are pleased to join together with PLOS to take up this pilot in common cause."

PLOS' Community Action Publishing (CAP) is PLOS' effort to sustain highly selective journal publishing without Article Processing Charges for authors. More details about the model can be found here and here.

The BTAA publishing deal continues the momentum for PLOS in 2020, following other agreements with the University of California system, Jisc (including University College London, Imperial College London, University of Manchester) and the Canadian Research Knowledge Network among others.