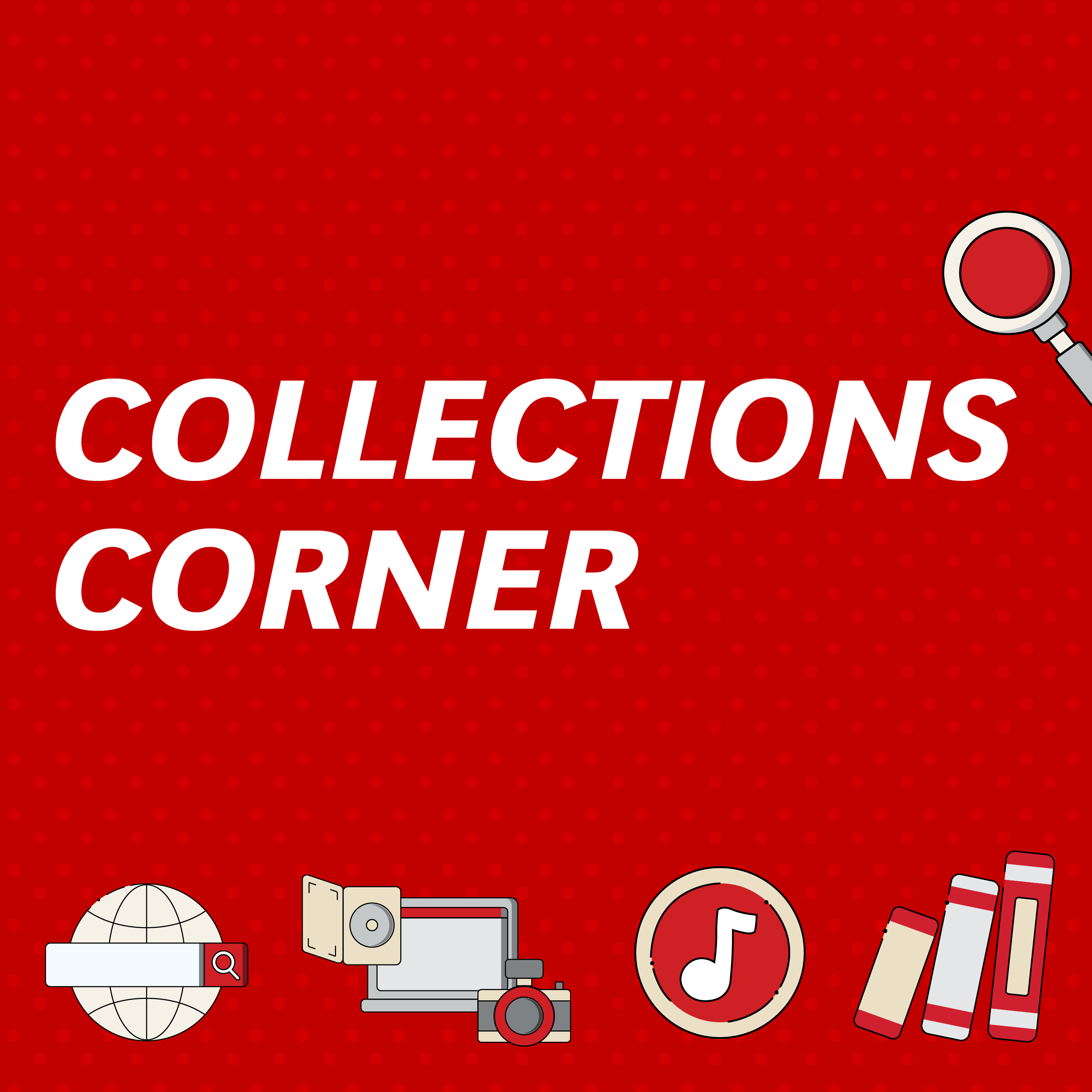 Resource Access Update: Checkpoint
Access to the Checkpoint tax and accounting database requires users to sign in with a personal account based on a UNL email address, whether the user is on campus or remote. The account registration site is now accessible to off-campus users.

New Resource: MRI-Simmons Insights
UNL Libraries now has access to MRI-Simmons Insights, a consumer behavior database with graphical analysis tools, based on the Fall 2018 NHCS Adult Study 6-month and 12-month datasets. UNL's subscription provides access to the Crosstab and Quick Report tools, for up to 10 simultaneous users. This resource is replacing MediaMark MRI+, which will be discontinued as of July 2021.

E-Resource Trial: American County Histories
UNL Libraries has trial access to American County Histories Collection on the Accessible Archives platform. The database supports full-text searching and browsing of the entire collection, or by individual state, including Nebraska. Trial access continues through April 16, 2021. Please send feedback to achoeve@unl.edu.