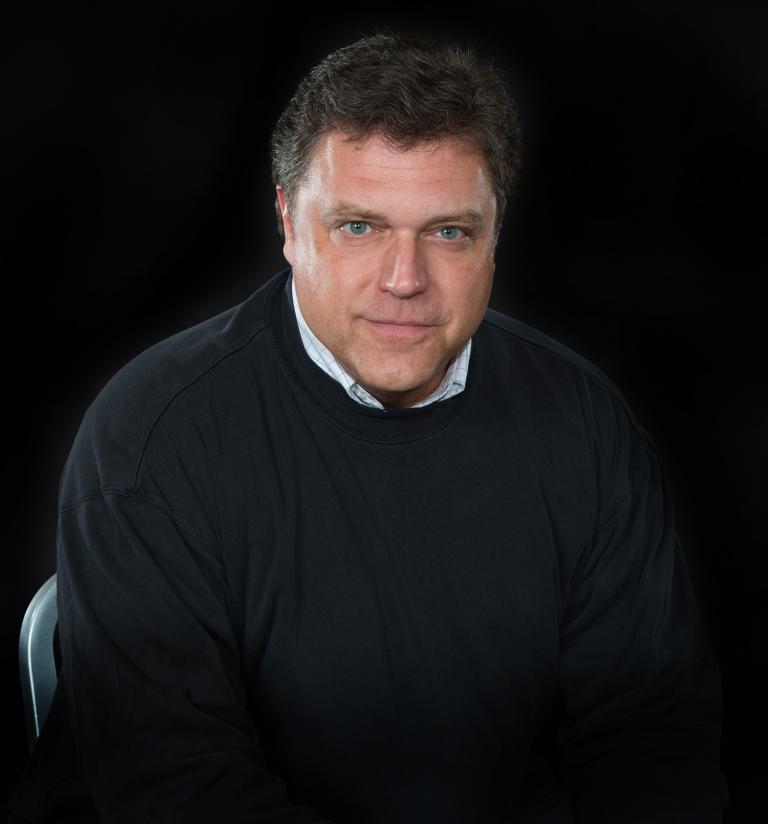 Tyler White, professor of composition and conducting and Director of Orchestras in the University of Nebraska–Lincoln's Glenn Korff School of Music, has won a silver medial in composition in the Global Music Awards for his opera, "O Pioneers!"

Set against the panoramic sweep of the southern Nebraska prairie, "O Pioneers!" tells the story of Alexandra Bergson, a fiercely independent landowner whose devotion to her land and its promise may cost her the love of her life.

"For me, bringing Willa Cather's 'O Pioneers!' to the operatic stage was truly a labor of love—love for Cather's beautifully clear and evocative writing, and love for the simple, lyrical majesty of the Plains landscapes evoked by Cather's prose," White said. "My desire in writing the opera was to capture in music the feeling of the landscape and of Cather's narrative voice. I am delighted by this recognition by the Global Music Awards, and I hope it may help lead to further performances of the music."

White and Director of Opera and Hixson-Lied Professor of Voice William Shomos wanted to collaborate on a new work in 1999. Commissioned by the School of Music, "O Pioneers!" was the first opera composed by White and the first operatic treatment of a full-length Cather novel.

He revised it again in 2006, and it was performed again by UNL's opera program in 2012.

At the time of the 2012 performance, Shomos described White's music as sounding eternal.

"There is something about so much of Tyler's musical gesture that makes you think you've heard it before," Shomos said. "There's something eternal-sounding about the music. That's where he connects with this sense of the land—these stories of Cather that keep repeating themselves over and over again."

The Global Music Awards celebrate independent musicians and is a showcase for original music, unique voices and undiscovered and emerging talents. The international music competition has only one Best of Show awarded for each entry deadline. No more than 10 percent of entries receive gold medals, and no more than 15 percent of entries receive silver medals.

White is one of 15 silver medal winners listed on the Global Music Awards website at http://www.thegma.net.
More details at: http://go.unl.edu/vd4c