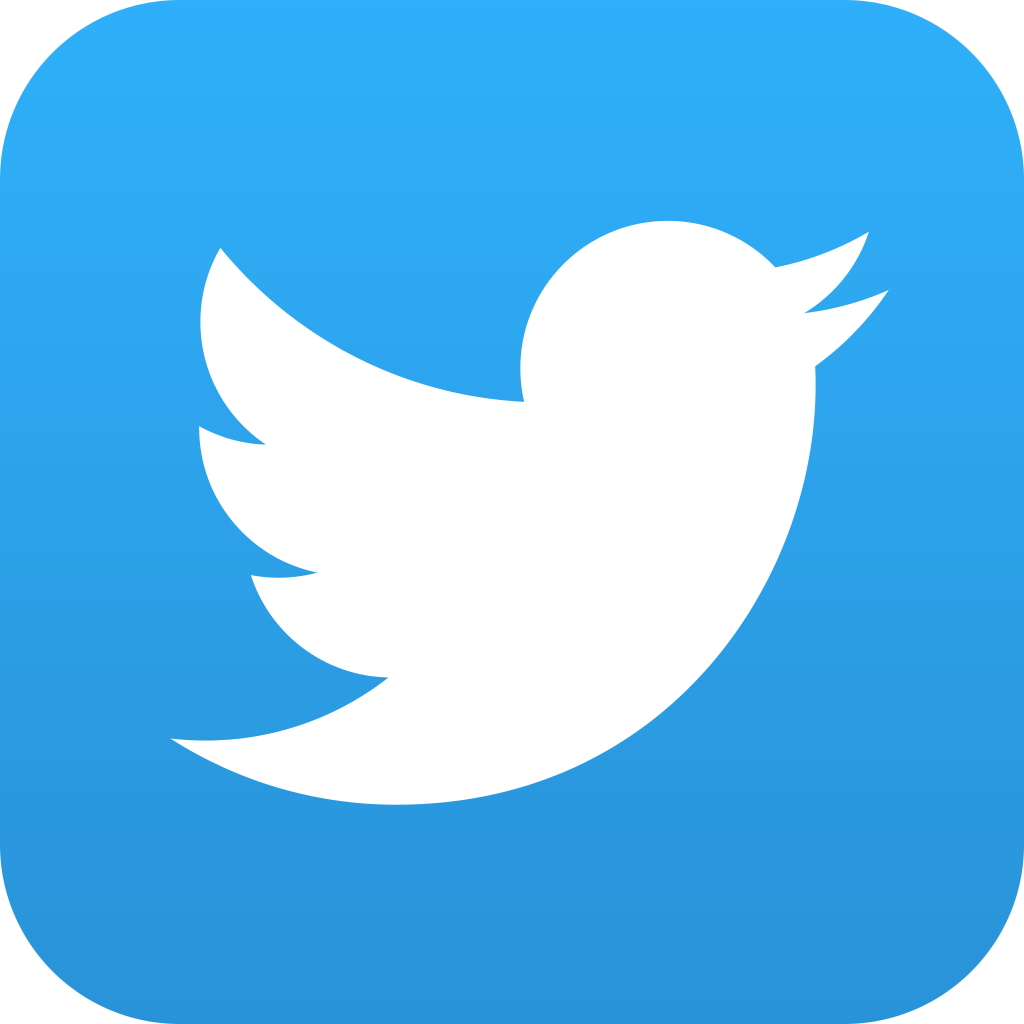 #NSTAChat on Scientific Modeling in K-5
March 8, 2018 at 9 p.m. ET

DRK-12 Presenters: Cory Forbes of Nebraska (@corytforbes), Sara Lacy (@saralacy1), Lane Seeley (@laneseeley)

Join us for a Twitter chat at #NSTAchat on scientific modeling in grades K-5, facilitated by NSTA. DRK-12 PIs Cory Forbes, Sara Lacy, and Lane Seeley will be answering questions (such as those below) and sharing their expertise. Bring your own questions and comments and join the conversation!

• What does modeling look like in the classroom?
• What makes models and modeling 'scientific'?
• What should students do with models in the classroom?
• How do we support students to engage in scientific modeling?
• Where can we find resources on modeling in the classroom?