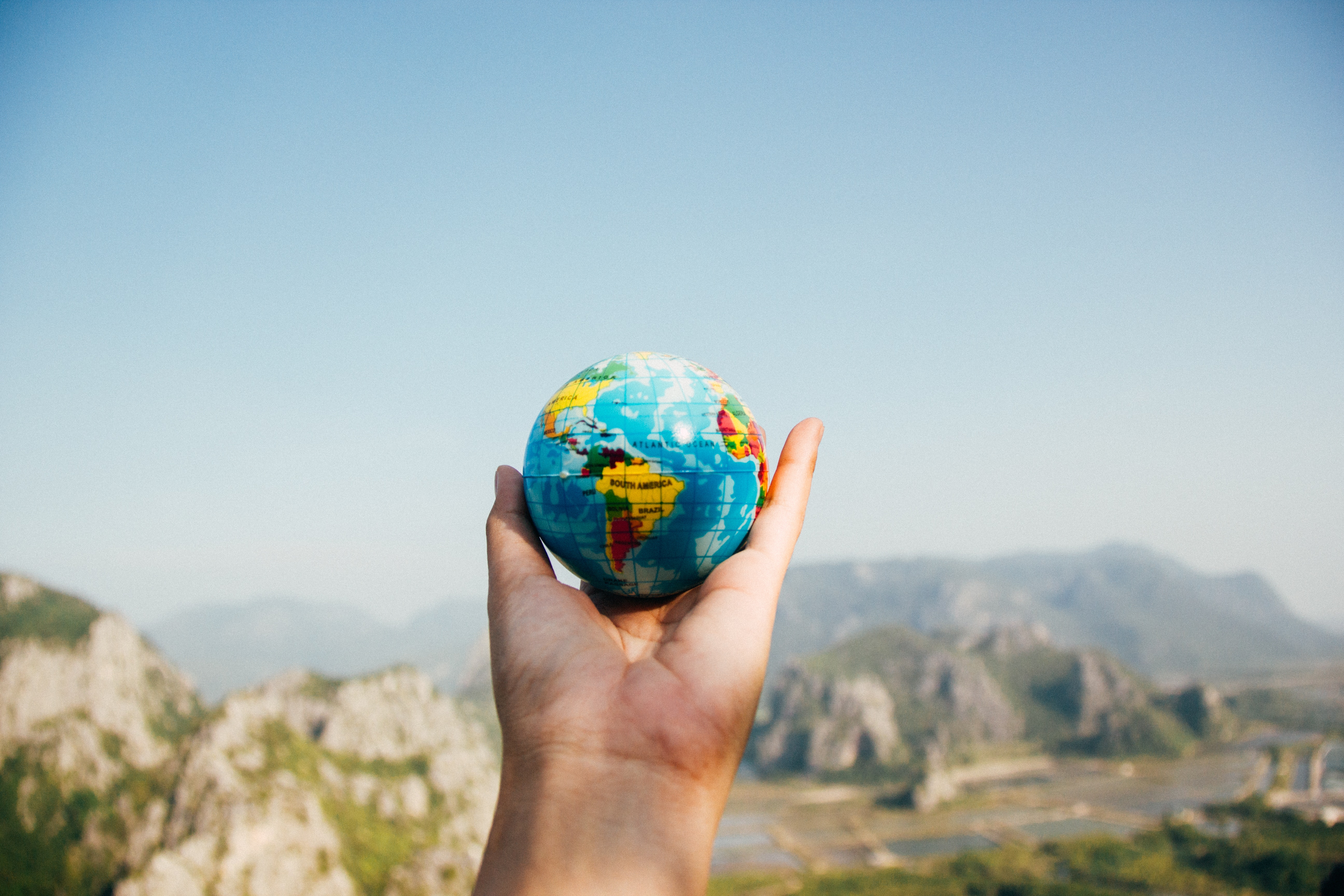 Despite social distance, we're all in this together. Every single person's life has been altered. Here are a few simple things you can do to make someone else's day while helping to build community.

Offer to grocery shop for an elderly neighbor or relative.
As an at-risk population, many elderly citizens are frightened to buy food and essential items for themselves. If someone near you is feels unsafe, volunteer to pick up their items at the same time you go to get your own.

Donate to a local charity.
In-person volunteering can be difficult due to social distancing guidelines, but there are still ways to help. If you aren't going out or spending money in social settings, consider giving those funds to local nonprofits or medical care teams. They can put these donations to good use and purchase much-needed supplies.

Check out GivePulse volunteer opportunities.
Chances are you've already visited and registered with GivePulse, the service tracking website used by the university. Right now, there is a section devoted to local opportunities for giving back during the COVID-19 crisis—many of which are virtual. See if you can offer up any of your skills to help the community-at-large.

Read books to children via video chat.
Just like adults, social distancing has disrupted the daily routines for young children. You can bring joy to nieces, nephews, cousins, or neighbors by arranging a video reading hour several times a week—both for learning and for fun.

Spread positivity.
No one is certain of what will come, and everyone needs a mood booster. Take a moment to send some positivity to loved ones, or post a happy message or memory on social media.