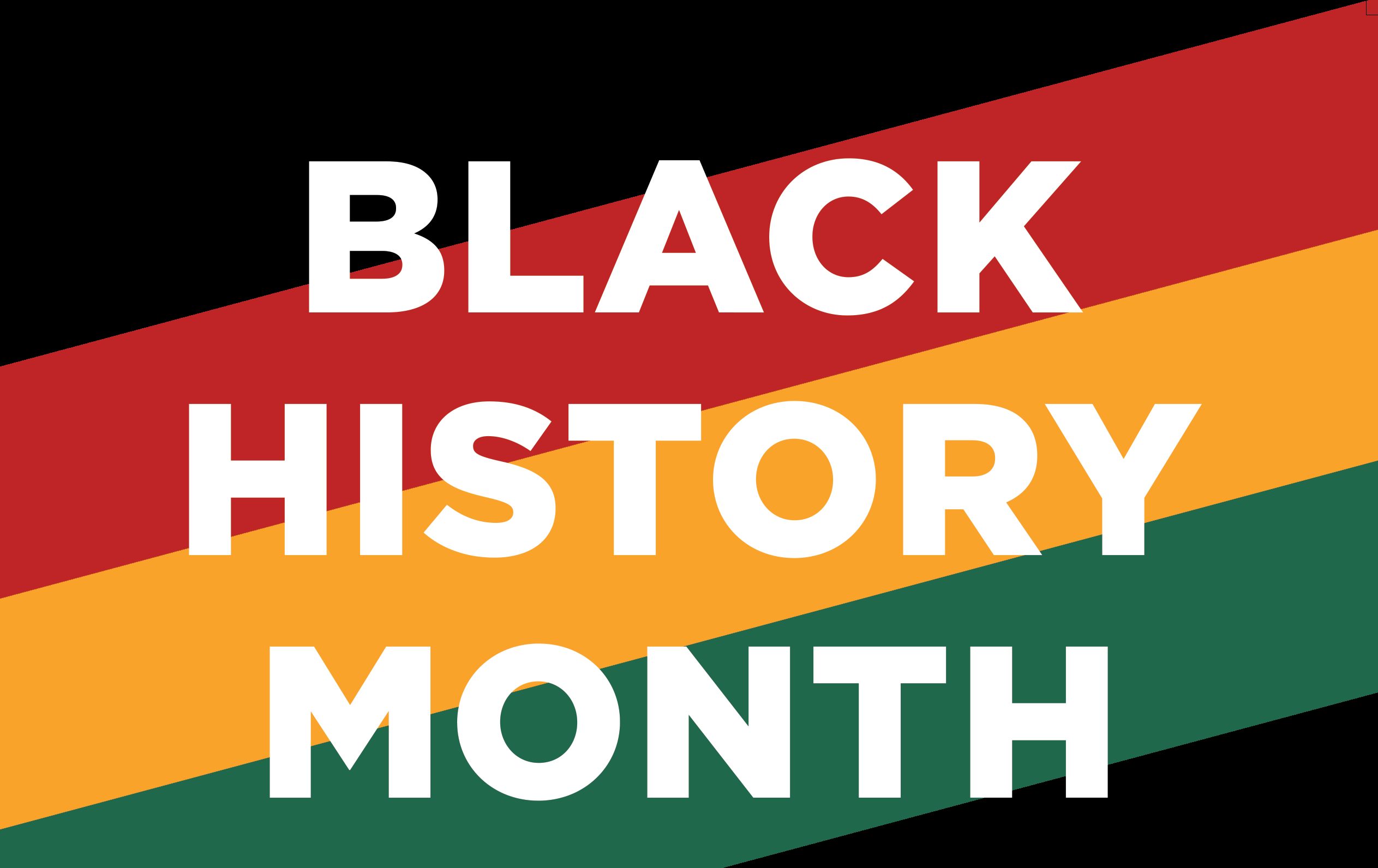 Glow Big Red
February 17 & 18 | 12 p.m. | Virtual
Glow Big Red – 24 Hours of Husker Giving is UNL's annual giving day event to raise money for scholarships, colleges and programs, student groups and activities, inclusion, wellness and several other important causes. The day starts on Wednesday, February 17 and lasts until noon on Thursday, February 18. Student organizations who sign up to participate in Glow Big Red can raise funds for their group.

UNL Education Abroad Affiliate: ISA Live Expo
February 17 | 2 p.m. | YouTube Live
International Studies Abroad (ISA), one of UNL's affiliated study abroad partners, is hosting a series of live virtual events exploring all things study abroad with the opportunity to be entered in a raffle for a $1000 flight voucher. Register here to attend the Ready, Set, Study Abroad: ISA Live Expo on February 17th from 2-6 p.m. and check out the scheduled session line-up. You are welcome to drop-in during the sessions that most interest you, but the more sessions you participate in, the more raffle entries you will get.

First Gen Career Readiness Series
February 17 | 3–4 p.m. | Zoom
First-Gen students will learn how to develop a targeted job search strategy, research jobs/industries, and connect with employers via Handshake and LinkedIn. Students will hear recruiter Kelsey Mick with Sandhills Global talk about networking strategies and building connections in a field of interest to help you land your first internship, part-time, or full-time job. Join the Zoom meeting here, ID 919 7254 1639.

Live at 5: Faith and Pride
February 17 | 5– 6 p.m. | Zoom
Live at 5 is a living room conversation about how diversity and cultural perspectives shape life decisions and higher education. Hosted by Vice Chancellor for Diversity and Inclusion, Dr. Marco Barker.

Global Cafe: The Hidden History Behind China's Hidden Camps
February 18 | 3:30-4:30 p.m. | Zoom
Since 2017, the People's Republic of China has been engaged in the massive detention of up to 1.5 million ethnic Uighurs in hidden camps across Xinjiang province as part of its "people's war on terror." These camps have been condemned by many in the international community as a grave violation of human rights and tantamount to cultural genocide or forced assimilation. Dr. Christopher Heselton's presentation will explore and discuss this history from the Qing conquest of Xinjiang and the Dzungar genocide in the 1750s to China's war on terror and anti-muslim policies in the 2000s. Register to join at go.unl.edu/globalcafechina

Black History Month: Music, Poetry, and Art Showcase
February 18 | 7– 8 p.m. | Zoom
Join OASIS and Athletics for a celebration of Black culture through music, poetry, and art. This virtual event will highlight the amazing talent of UNL student through real-time and pre-recorded sessions.

An Evening of Cello Performance
February 19 | 5:30 p.m. | Virtual
UNL cello professor, Dr. Karen Becker, invites you to enjoy performances by talented young cellists from the Glenn Korff School of Music. Repertoire for the evening represents a wide variety of compositional styles, including the standard repertoire as well as two solo cello works written by living composers.

Club 80 Roller Skating
February 19 | 7-11 p.m. | Nebraska Union, Ballroom
Celebrate the start of the weekend with a night of free roller skates and music as the Nebraska Union's Ballroom is transformed into a roller skating rink. Skates are provided (and cleaned between users) or Huskers can bring their own roller skates/blades. Free for UNL students with EventPass.

Mike Super: Magic and Illusion
February 20 | 2 p.m. and 7:30 p.m. | Lied Center for Performing Arts
As the winner of NBC's hit show Phenomenon, finalist on America's Got Talent, and featured magician on Penn & Teller's: Fool Us, Mike Super is the only magician in history to win a LIVE magic competition on primetime U.S. network TV and be voted America's Favorite Mystifier. Enjoy this family-friendly performance filled with illusions, intrigue, danger, anticipation and excitement.