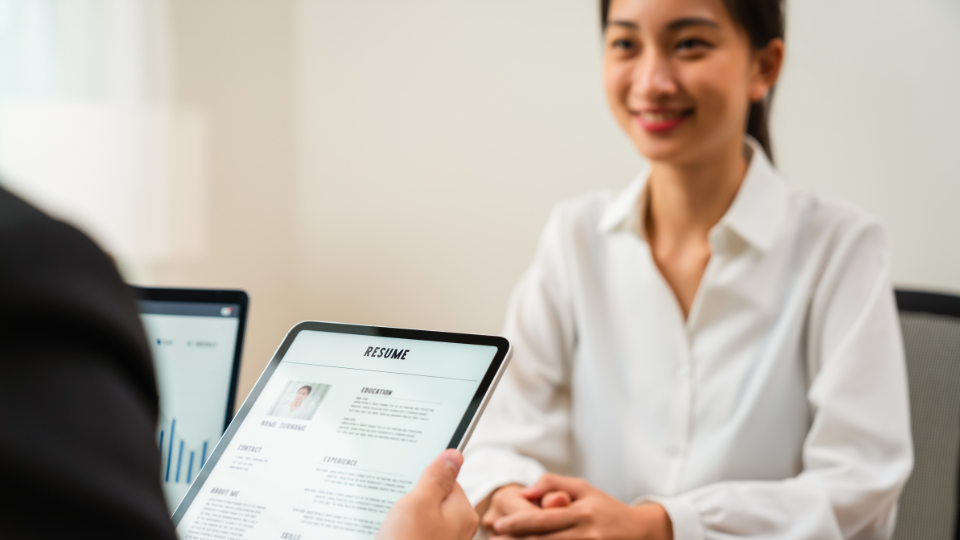 The upcoming University Career Fairs are an opportunity to connect with employers for both jobs and internships. Preparing your materials and talking points ahead of time can be helpful to calm any nerves you may feel. Keep reading for tips on what to bring and say at the fairs.


What do I bring?

Make sure you update your resume before attending the career fair. The resume should use an easy-to-read font and be limited to one page. A resume is a great way to concisely communicate your interests and experiences that could make you a good fit for a company. List your education, experiences and involvements in reverse chronological order. Don't forget to print some copies and hand them out to employers who interest you. Consult this resume guide to learn more about what to put on your resume and how to format it.


How do I prepare?

Researching employers beforehand is an excellent opportunity to give yourself an advantage when talking with employers. It is helpful to find out what the company does, what positions are available within the company and how your interests could fit in. In order to find this information, consult the company website, their social media and any related news articles you can find. Use this research to build questions to ask that will help you look more interested and engaged. Watch these videos for more tips on how to research employers.


What do I say?

An introduction is an important start to any conversation with employers. Use eye contact, smile, and speak clearly with confidence. It can be helpful to come up with talking points about you and your interests beforehand. Discuss why you are interested in the industry and what you hope to learn in the future. Most importantly, be curious and ask open-ended questions that will spark conversation. Career Services offers more tips on facilitating conversations in this guide to preparing for the fairs.

Learn more about what you can do to prepare for the career fair or consult a career coach for a resume review or one-on-one conversation practice.