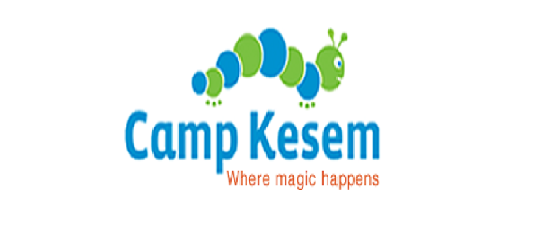 Managed by UNL students, Camp Kesem is a week-long overnight summer camp for kids whose parents have or have had cancer. The camp team is currently seeking 8-10 UNL students interested in helping plan, organize, and participate in the camp for summer 2013.

Students applying for the coordinator positions will be placed in charge of one of four committees:
•Administration and Camp Programming
•Camper Care
•Fundraising
•Student Support

Visit the the Center for Civic Engagement in 222 Nebraska Union for an application. Applications are due Sept. 12. Questions? Email unl@campkesem.org.
More details at: http://campkesem.org/about-us/