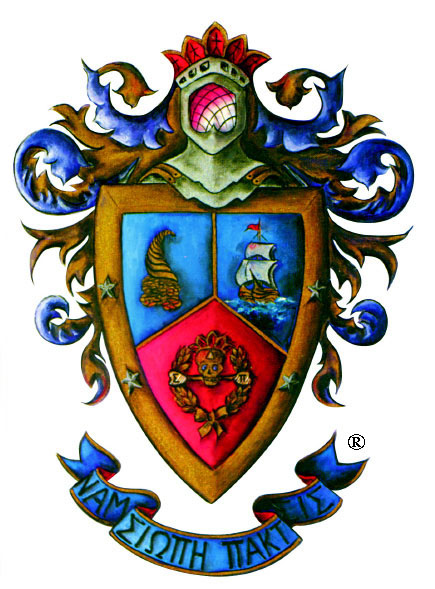 Delta Sigma Pi is a co-ed professional fraternity for students in the College of Business Administration. It

For more information on the local chapter please check out unldsp.com or dspnet.org for information about Delta Sigma Pi nationally.

Apply online to join an organization that has more than 226,000 members worldwide. http://www.unldsp.com/recruitment.html. Deadline for application is February 1.

More details at: http://go.unl.edu/sce