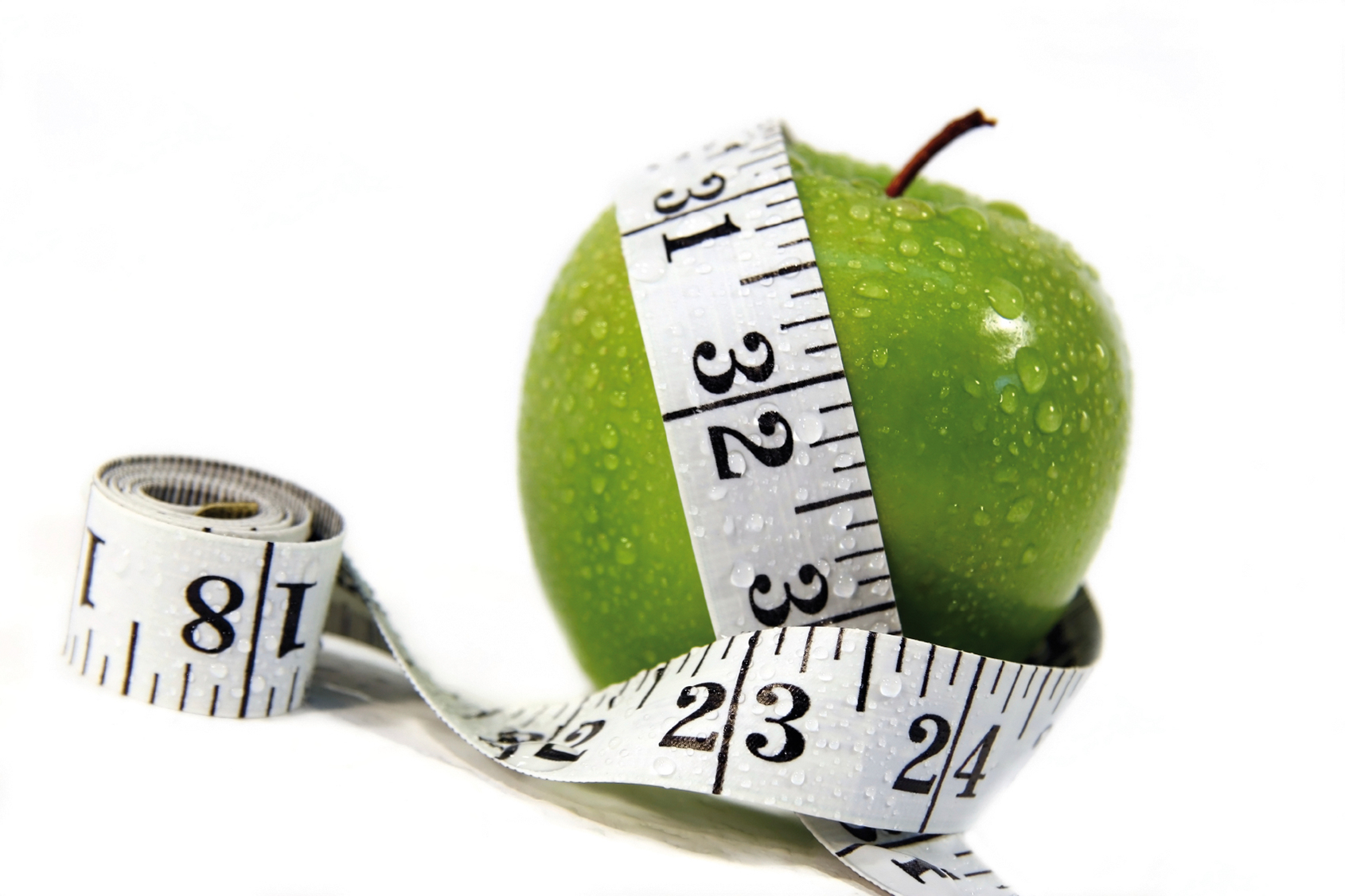 Campus Recreation Wellness Services is offering two programs designed to give participants the tools to lose or manage weight in 2013. Registration is open for both Campus Recreation courses at https://crec.unl.edu.

A free information session is noon to 1 p.m. Jan. 16 at Campus Rec Center, room 55.

"Well on Your Weigh 2013" will run from Jan. 21 to April 26. Well on Your Weigh is a 14-week interactive, group lifestyle program that teaches the skills and knowledge needed to manage weight in a healthy, fun and safe environment. The program meets every day of the week at the UNL Campus Rec Center.

Included are 42 group exercise sessions, 28 group sessions (including nutrition, activities and support), three individual nutrition and exercise assessments, 14 individual weekly goal setting sessions, and unlimited access to a registered dietitian and exercise specialist.

Sessions are led weekly by licensed and certified professional staff who have worked with weight loss clients for more than 30 combined years. They work to help improve nutrition, increase activity with exercise and provide motivation and skills to succeed.

Participants must have a BMI score of 27.5 or higher or be at least 30 pounds overweight to enroll in Well on Your Weigh. Total weight loss will differ between individuals, but results can be expected if you adhere to all program guidelines.

Cost for the program is $250 per person plus the cost of a Campus Rec membership (if not a UNL student or CREC member) payment plans are available.

A "Well on Your Weigh Webinar Series: Online and on Your Own" is Mondays 12:10-12:50 p.m. Jan. 28 to March 11.

This online series is for self-motivated individuals interested in managing their weight and/or weight loss, but looking for guidance and motivation — not looking for an "intensive" program.

Participants will learn to apply the latest weight loss science, about healthy weight loss, how to plan for success, finding the right balance for you between caloric intake and expenditure, and the best exercise for weight loss. Registration includes one nutrition consultation with a registered dietitian and one group strength training session will be provided. This series is packed with hands-on application to help you lose weight and keep it off.

Cost is $55 with a $5 discount for Campus Recreation members and UNL LiveWell participants.

For more information, go to http://go.unl.edu/4ni.