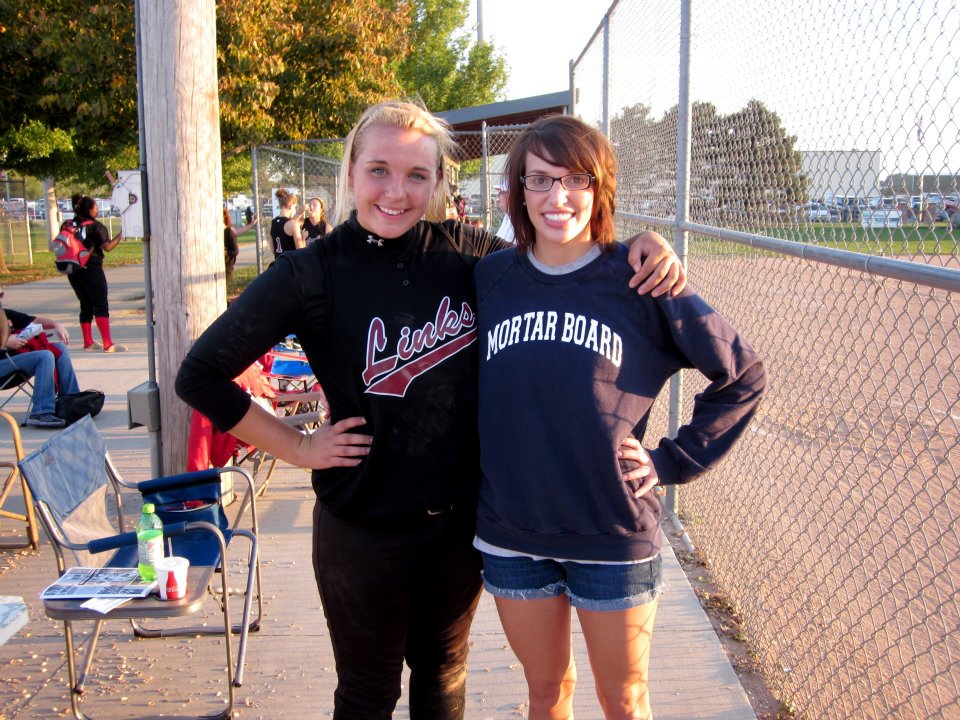 The Nebraska Human Resources Institute is a part of UNL's Agricultural Leadership, Education, and Communication department, and is a strength-based leadership mentoring program. NHRI selects outstanding college student leaders, and maximizes their talents by placing them in a one-on-one relationship with an identified K-12 student leader in the Lincoln Public School system. Founded in 1949, this 60+ year program has over 200 students participating and would like more UNL students to consider being a part of it. Orientations will be held every Wednesday night in the City Campus Union at 8:00 PM, beginning on January 18th and ending on March 14th. The room will be posted on the City Union/Jackie Gaughan Multicultural Center schedule under "NHRI Orientation." This orientation session will give you an overview of the program and allow you to sign up for a selection interview. If Wednesday nights are unavailable for you, please contact Niki Littlejohn at
nikilittlejohn@hotmail.com or 308-874-4487 to set up a time that works for you.

Faculty members: if you are currently teaching or working with freshmen students who have demonstrated exceptional leadership potential, please nominate them for NHRI by sending them to an Information Session (see above information).

If you have any further questions, contact Lindsay Hastings or Amanda Crook at 402.472.3989.
More details at: http://www.nhri.org/