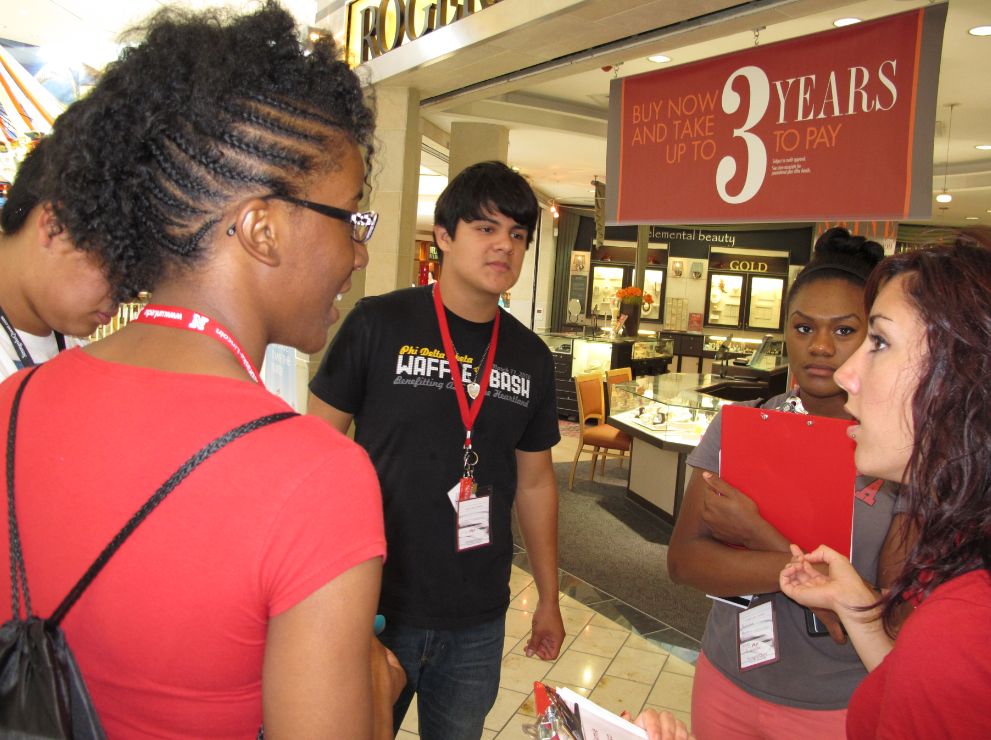 The UNL College of Business Administration is hosting a summer diversity academy for students across Nebraska, entitled DREAMBIG. We are searching for positive student leaders to serve as mentors for our students during the week. This will be an excellent opportunity to gain leadership experience, get connected with faculty and staff across campus, and interact and guide prospective students through the college search process.

The DREAMBIG Academy will be Sunday, July 14- Wednesday, July 17.

Learn more and apply by April 12th at the website provided.
More details at: http://go.unl.edu/dreambigmentor