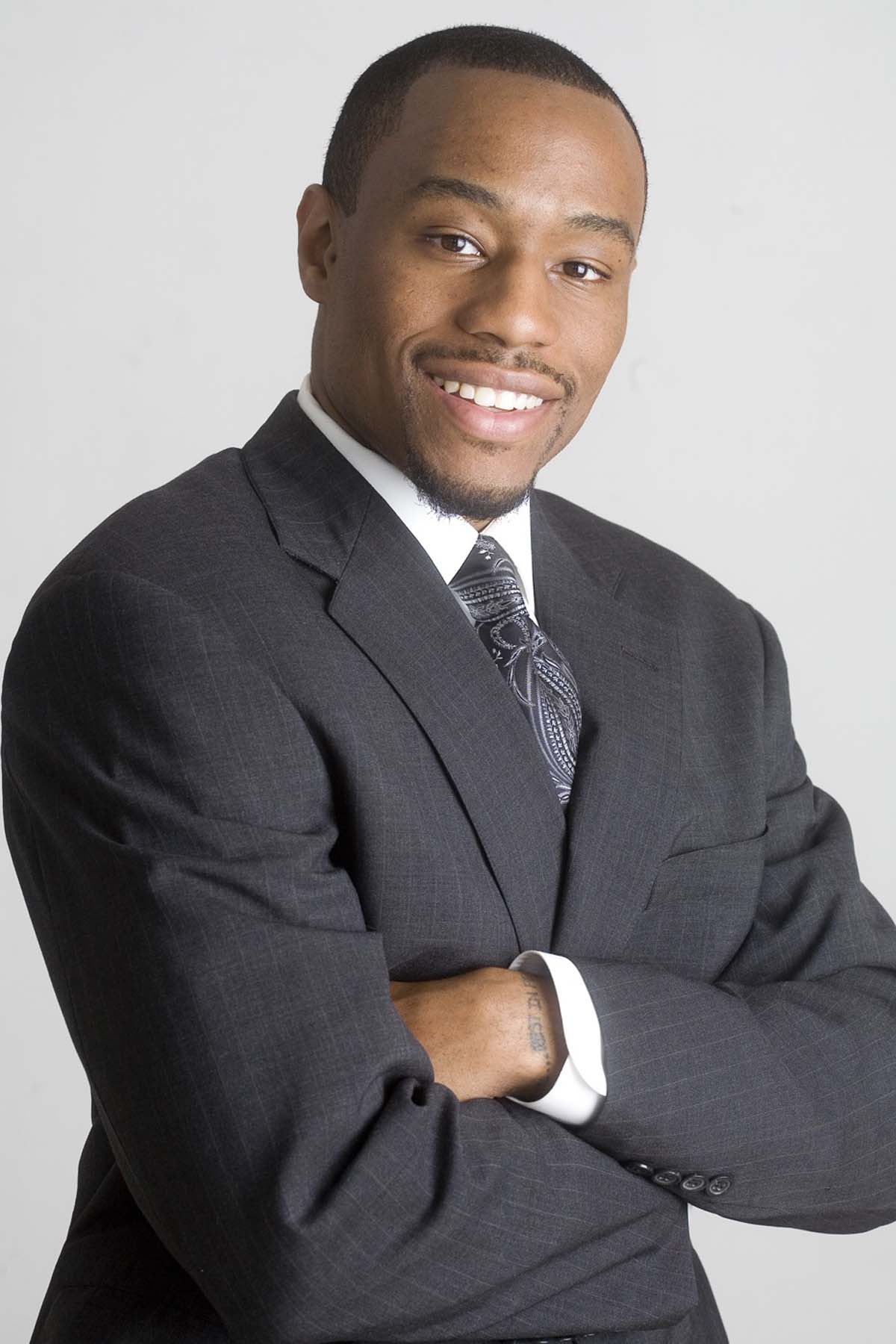 Trained as an anthropologist of education, Marc Lamont Hill holds a Ph.D. (with distinction) from the University of Pennsylvania. His research focuses on the intersections between culture, politics, and education. Since 2009, Dr. Hill has been on the faculty of Columbia University as Associate Professor of Education at Teachers College. He also holds an affiliated faculty appointment in African American Studies at the Institute for Research in African American Studies at Columbia University.
A social activist who is deeply involved within his community, Dr. Hill preaches a higher degree of involvement and economic self-empowerment - he is an award-winning newspaper columnist and blogger – he is author of the pioneering Beats, Rhymes, and Classroom Life: Hip-Hop Pedagogy and the Politics of Identity; his newest book is The Classroom and the Cell: Conversations on Black Life in America.
Whether he's offering insights into controversial issues like the war on education or sensitive ones like race in a post-Obama America, Dr. Hill offers a fresh, informed, thought-provoking perspective that never fails to challenge and engage.

More details at: http://www.go.unl.edu/symposia