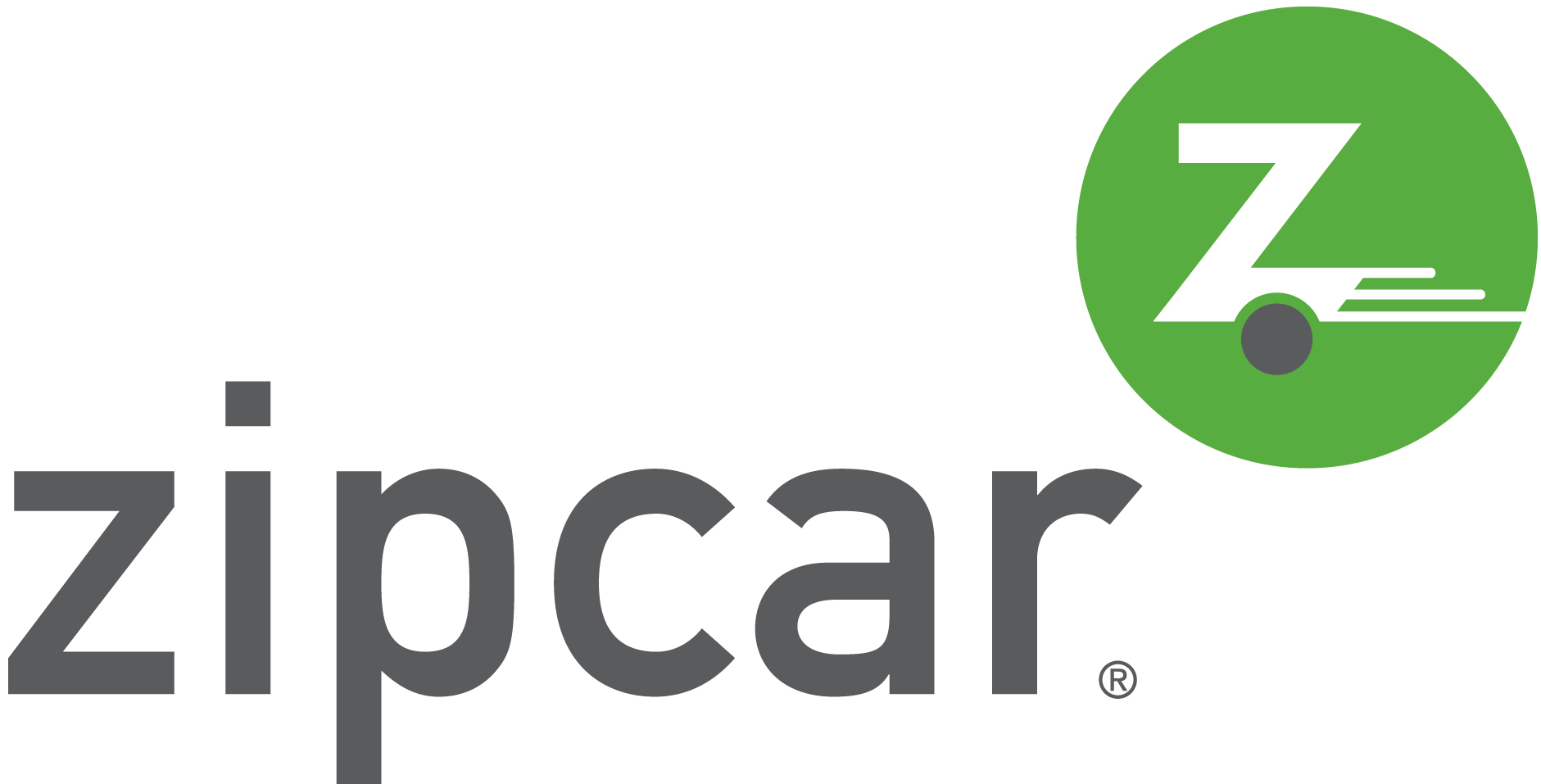 Holiday gift certificates for Zipcar are now available. Consider asking friends and family to wrap one up for you to use in Lincoln. UNL has three Zipcars in two locations for students to reserve: two at 17th& Vine St (near Abel-Sandoz) and one at Pound Hall.

Gift certificates can be redeemed for your ZipCar membership and to help pay for driving reservations. Zipcars are a perfect option for students needing a temporary use of a car for a short time.

To learn more about Zipcar and to sign up for the first time, visit zipcar.com/unl. Use the promo code GIFTOFZIP by December 31st and you'll get $45 in free driving to get you started.



More details at: http://www.zipcar.com/unl