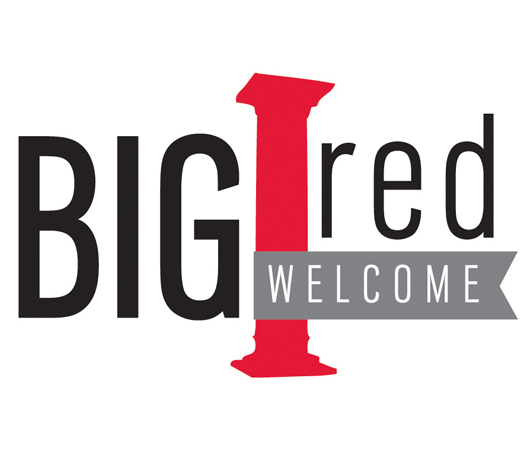 The 2011 Big Red Welcome "Party at the Union" is 9:30 p.m. to midnight, Aug. 20 in the Nebraska Union. The event offers UNL student organizations the opportunity to host interactive booths for new and returning students.

Booths and creative stations are available to UNL student organizations for one-hour periods starting at 9:30 p.m. and 10:15 p.m. Space is set aside for 12 to 14 different stations.

Participating organizations are encouraged to make their booths as creative as possible. The booth should feature something that students can interact with, such as a game, craft or activity. The 2010 "Party at the Union" featured a variety of activity booths, including cookie decorating, Nintendo Wii games, T-shirt giveaways and African drum lessons.

For more information, or to submit a reservation, contact Student Involvement at involved@unl.edu or (402) 472-6797. The deadline to submit a reservation is July 29.

The "Party at the Union" event will also include a DJ playing music on the plaza followed by a pancake feed at midnight.
More details at: http://go.unl.edu/brw2011_party