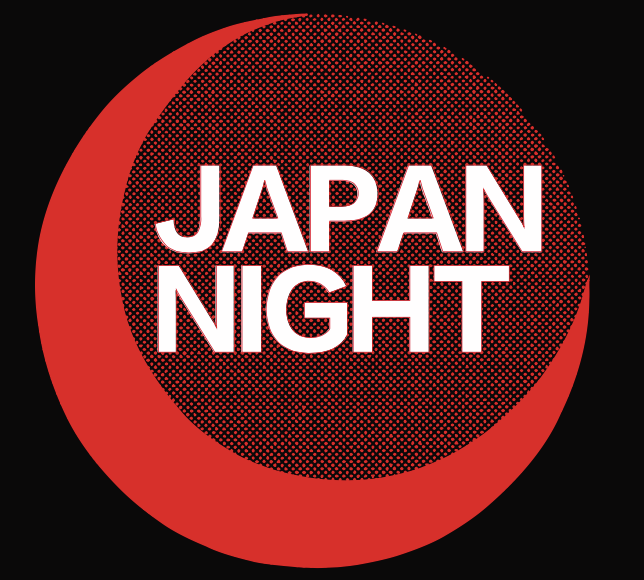 Japan Night is a street-festival-style event celebrating Japanese culture. The event is 6 p.m. April 10 in the Jackie Gaughan Multicultural Center.

Enjoy some classic Japanese food such as onigiri, yakisoba and chicken tempura, or drop by for some activities and performances like learning origami, calligraphy or Taiko! There will also be a game show on Japanese culture for everyone to participate in.

The tickets will be $10 in advance or $12 at the door.

Early-bird sales will be held at booths in the Union. You can also buy these tickets from officers or committee members of the Global Friends of Japan. Members currently registered with GFJ will receive a discount on tickets.

Please contact Yuhei Minami at yuhei.minami373@gmail.com for questions about ticket sales.

Japan Night 2015 is sponsored by The Kawasaki Reading Room, ASUS, UNL Global Studies Program, UNL International Student Advisory Committee and Raising Cane's.
More details at: https://www.facebook.com/events/1557155977895258/