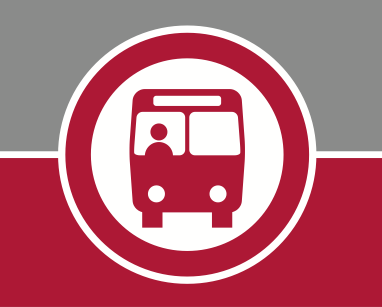 Parking and Transit Services and StarTran will begin operating regular, intercampus and on-call perimeter route bus service on Aug. 22.

The intercampus routes offer weekday service every 10 minutes from 7 a.m. to 6 p.m. Evening service is every 20 minutes from 6 p.m. to 9 p.m. An on-call van service is available from 9 to 11:30 p.m. by calling (402) 326-8807.

The perimeter route operates as a "walk up/on-call" van service on the north side of campus with two vans, weekdays, 6:30 a.m. to 6 p.m. One van operates from 6 to 9:15 p.m. Van service can be requested by calling (402) 326-8807. Perimeter pick-up stops are: 14th and Avery Garage, Stadium Drive Garage, 10th and New Hampshire, 16th and Court, Business Services Complex, and the 19th and Vine Garage.

For more information on campus bus service, go to http://parking.unl.edu/transit.