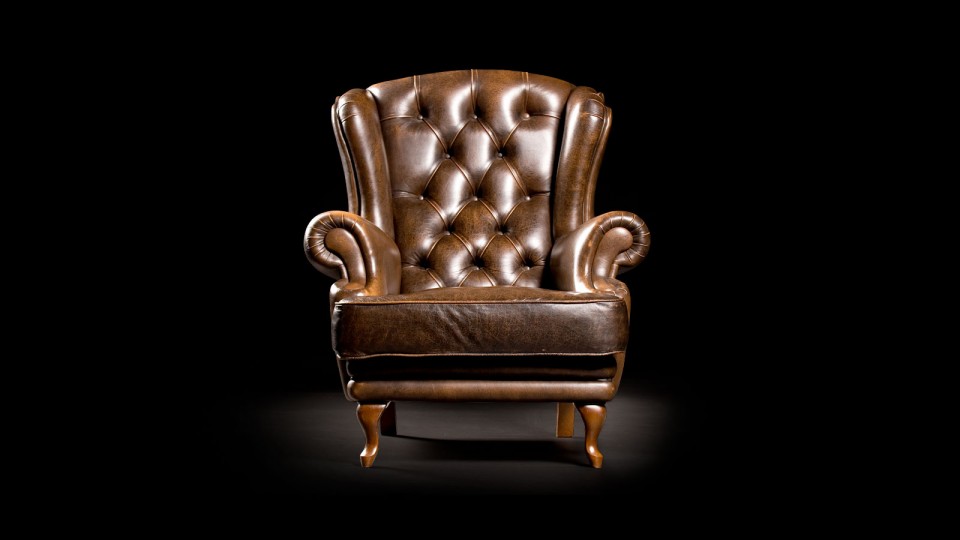 After 87 groundbreakings, 14 budget cuts, 71,382 new graduates, two dozen "Perls of Knowledge" videos, nearly $300 million in annual research expenditures, turning State Fair Park into Nebraska Innovation Campus -- and one very interesting semester with Tommy Lee -- Harvey Perlman is nearing the end of his tenure as the University of Nebraska-Lincoln's chancellor.

On April 1, Perlman will reflect upon the university's growth and progress during his tenure as UNL's leader and will look ahead as the university prepares to welcome his successor. He will deliver "The Final Perl" at 4 p.m. at the Lied Center for Performing Arts, 301 N. 12th St.

The event also marks the 15th anniversary of the day Perlman officially became UNL's chancellor -- April 1, 2001, though he spent much of the previous year as interim chancellor.

A native of York, Perlman came to the NU College of Law in 1967. He served on the law faculty until 1974, when he joined the University of Virginia Law School. He returned to Nebraska in 1983, when he accepted the deanship of the law college, a post he held until 1998. He plans to return to the law faculty at the close of his chancellorship.

Refreshments will be served following the program.