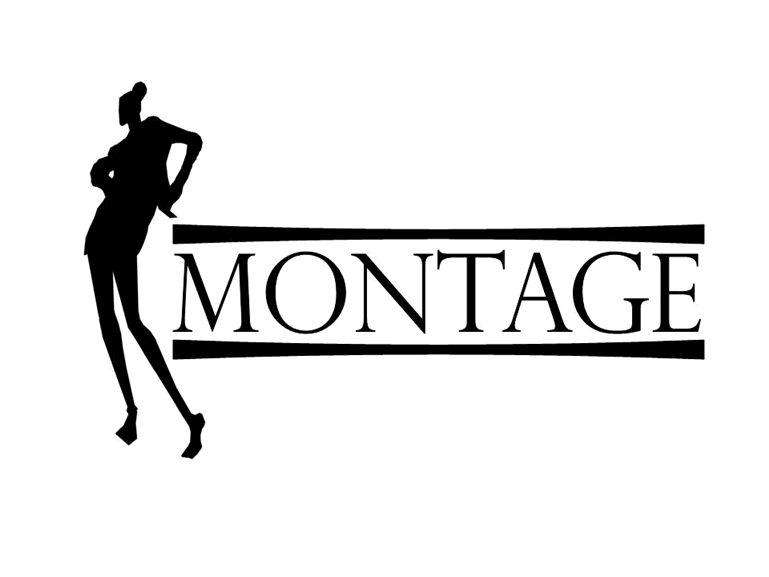 Are you a Design, Merchandising, Textile Science, or Textile Journalism/Mass Comm Major? If so, Montage is the perfect student organization for you!

Montage's monthly meetings include guest speakers, planning/organizing fashion shows and gallery exhibits, fundraising, helping with This Season: mini mag, and purely social events designed to encourage close relationships within the TCD Department.

Check us out on Faceboook!
More details at: http://www.facebook.com/group.php?gid=125648880816739