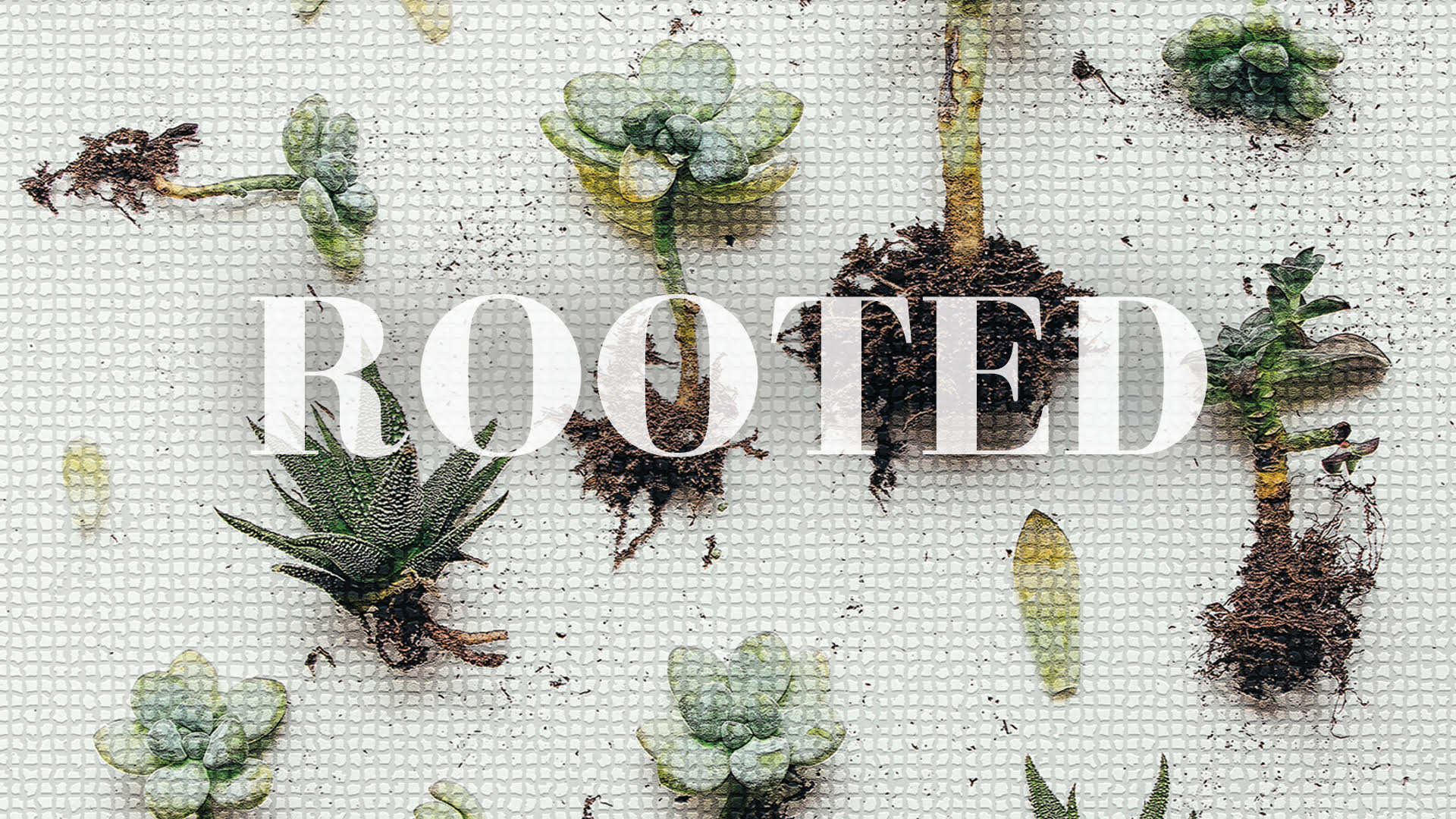 Come join us for an amazing weekend: make some new friends, grow closer to God, relax in the country. We've got lots of fun planned, including a Fall Festival and Ultimate Pumpkin (you've got to experience it to understand). With an engaging speaker and a great band, you won't want to miss it.

"Therefore, as you received Christ Jesus the Lord, so walk in him, rooted and built up in him and established in the faith, just as you were taught, abounding in thanksgiving." - Colossians 2:6-7

Where we are rooted defines us. Our roots become our home. Where we are rooted we find our strength. Come join us for a weekend in Central City as we hear from our speaker, Brandon Washington, and explore what it means to be rooted in Christ.

On-site check in is from 5:30 - 7:00 on September 29th. If you register and pay online it will make our registration process much smoother! (If you're able to come, but will be arriving late please email Abbi at abbi.hitchcock@cru.org.)

Need a ride? Contact Mandy at (402) 217-4905 or Landon at (308) 520-9984.

You can register here: https://www.eventregistrationtool.com/register/08b750bf-3da3-421a-b571-7c236db8addd

Or you can register by visiting http://www.unlcru.com and following the link on the Fall Getaway advertisement.
More details at: https://www.unlcru.com/