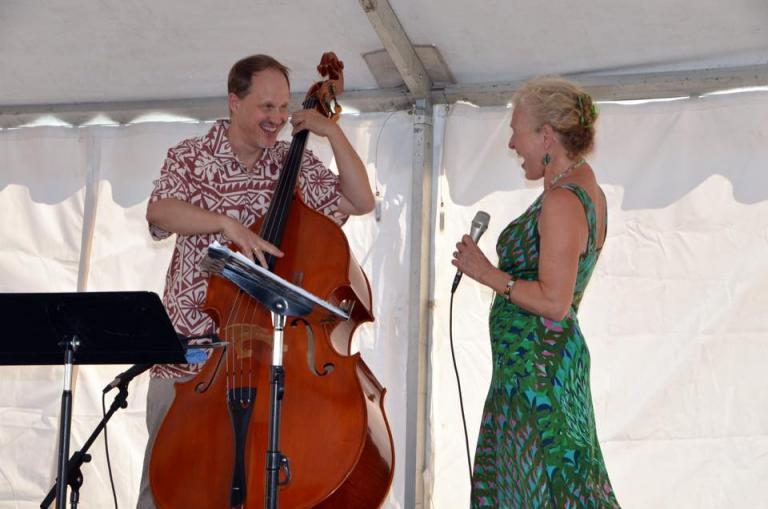 Dr. Hans Sturm, University of Nebraska-Lincoln Professor of Double Bass, will perform a duo recital "Bass Meets Voice" with his wife, the award-winning jazz vocalist Jackie Allen on Friday, October 20 at 7:30 p.m. in the Westbrook Recital Hall in the Glenn Korff School of Music.

The recital will be presented in two parts. The first portion of the recital will be duo versions of original pieces that Hans wrote for Jackie and are featured on her new CD, Rose Fingered Dawn. The recording is Jackie's 12th as a leader and was released internationally on October 6th. The second half of the recital will be a short set of jazz standards by such luminaries as Rodgers & Hammerstein and Duke Ellington with a completely inappropriate theme for a fall recital—spring.

The performance is free and open to the public.