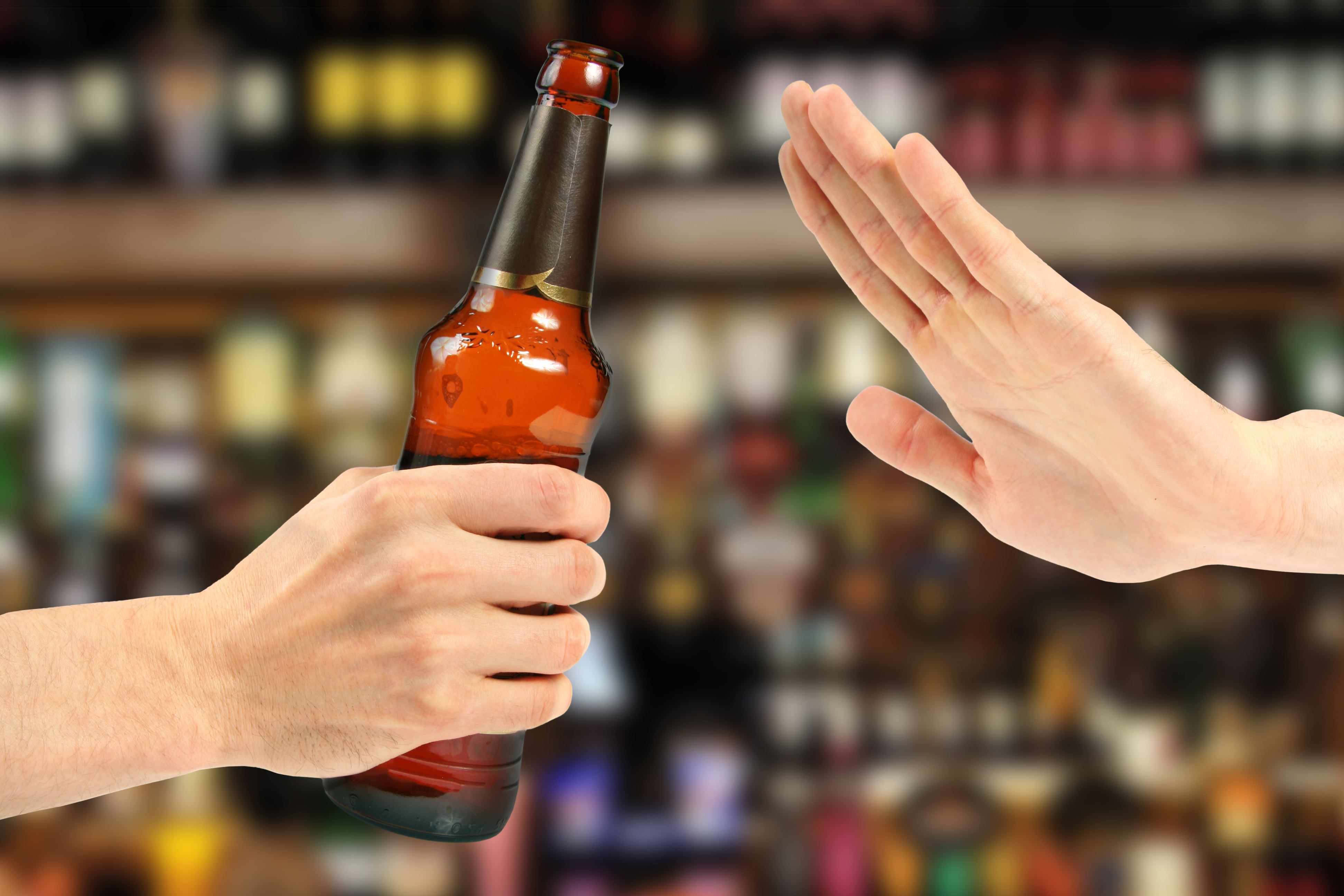 If you drink and are genuinely interested in avoiding negative outcomes associated with your alcohol use, Counseling and Psychological Services' Alcohol Psychoeducation Workshop can help.

This low-cost, four-hour course was designed specifically for University of Nebraska-Lincoln students by one of our specially trained psychologists. It teaches the physicological effects of alcohol, how to improve critical thinking when it comes to substance use and how to be more assertive to protect yourself and others from harm.

This workshop fulfills the alcohol education requirement for diversion for alcohol-related legal charges.

For more information or to register, call 402.472.5000.

More details at: https://go.unl.edu/9fg2