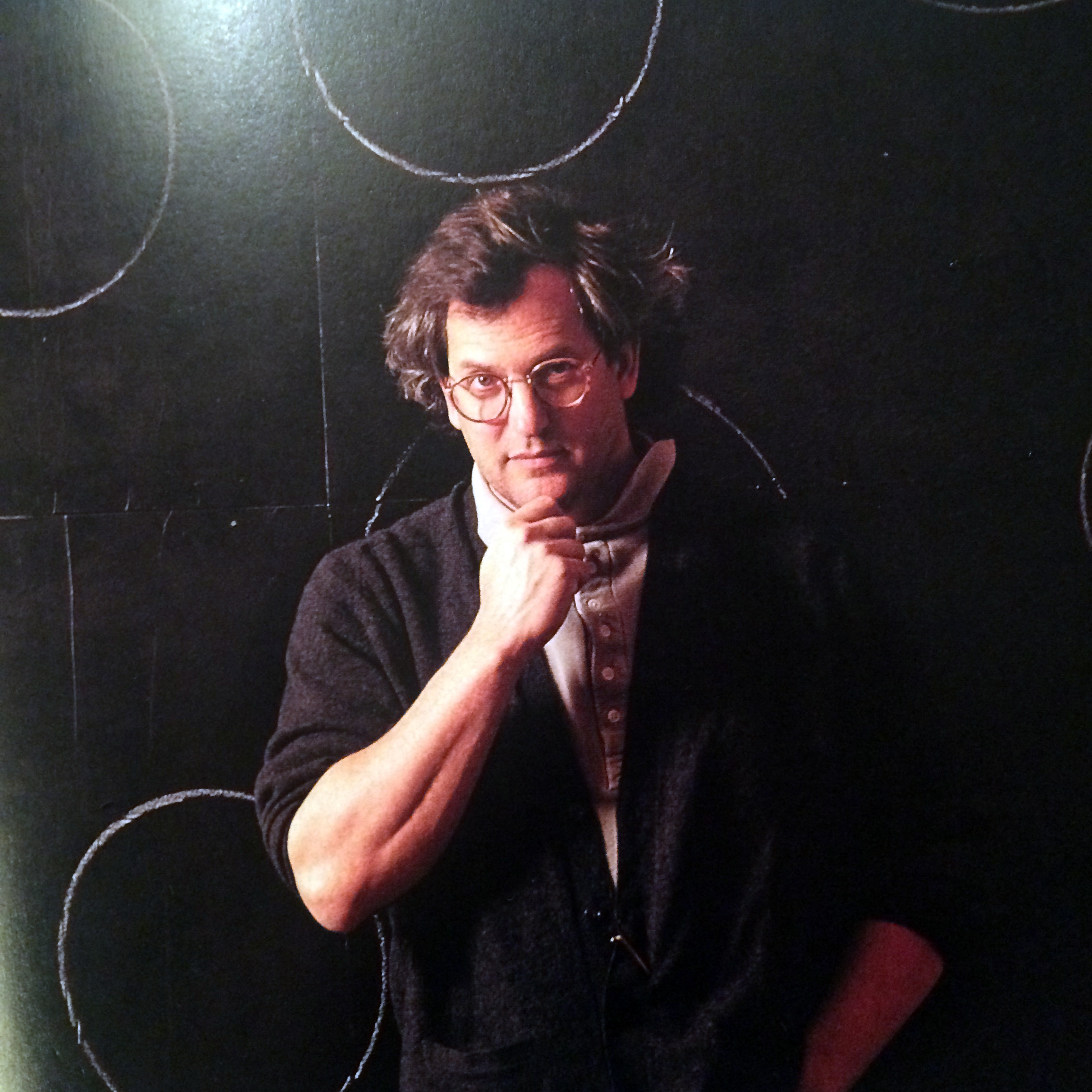 Sheldon Museum of Art will present a conversation with artist Donald Sultan March 8 at 6 p.m.

Terrie Sultan, sister of the artist and director of the Parrish Art Museum in Water Mill, New York, will serve as moderator for a conversation focused on the series of large-scale, industrial landscapes currently at Sheldon in "Donald Sultan: The Disaster Paintings."

The exhibition, organized by the Modern Art Museum of Fort Worth, is on view at Sheldon through May 13. Admission is free.

The "Disaster Paintings" often depict robust man-made structures, such as industrial plants and train cars, which exhibit a level of fragility in their susceptibility to be unhinged by catastrophic events. Combining such subject matter with industrial materials, such as tar and Masonite tiles, the works exemplify in both media and concept the vulnerability of the most progressive manufactured elements of modern culture.

Works from the "Disaster Paintings" series are in many prominent public collections, including the Broad Museum, Los Angeles; Cincinnati Art Museum; Cleveland Museum of Art; Dallas Museum of Art; Hirshhorn Museum and Sculpture Garden, Washington, D.C.; The Metropolitan Museum of Art, New York; Modern Art Museum of Fort Worth; Museum of Fine Arts, Boston; North Carolina Museum of Art, Raleigh; and Parrish Art Museum, Water Mill, New York.

Donald Sultan was born in 1951 in Asheville, North Carolina, and lives and works in New York. He received a BFA from the University of North Carolina at Chapel Hill in 1973 and an MFA from the School of the Art Institute of Chicago in 1975. Sultan has exhibited extensively, both nationally and internationally. He has had solo exhibitions at the Brooklyn Museum; Contemporary Arts Museum Houston; Modern Art Museum of Fort Worth; Museum of Contemporary Art Chicago; Museum of Contemporary Art, Los Angeles; and the Museum of Modern Art, New York, to name only a few.

About Sheldon Museum of Art

Sheldon Museum of Art, located at 12th and R streets at the University of Nebraska, is open free to the public seven days a week: Monday through Wednesday, and Saturday 10 a.m. to 5 p.m.; Thursday and Friday, 10 a.m. to 7 p.m.; Sunday, noon to 5 p.m. For more information, visit sheldonartmuseum.org.
More details at: http://www.sheldonartmuseum.org/?utm_campaign=UNL_ENews&utm_medium=email&utm_source=event&utm_content=A Conversation with Donald Sultan and Terrie Sultan