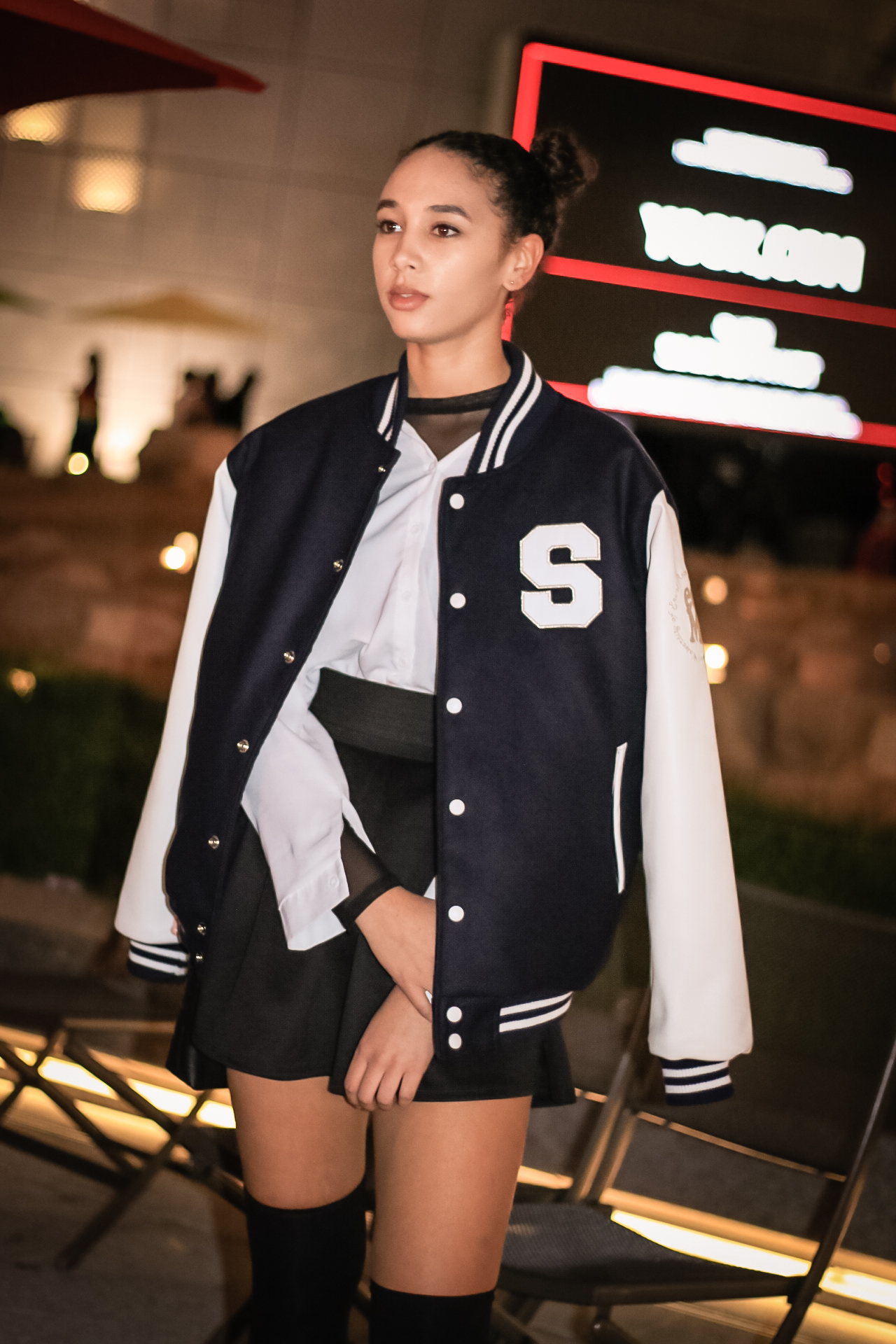 Name: Devan Berney
Major/Minor: Global Studies and English
Hometown: St. Paul, Nebraska
Year at UNL: Sophomore

Favorite book and why: The Host by Stephenie Meyer. At first read it seems like a typical young adult novel, but it has messages about acceptance, perseverance in the face of seemingly impossible challenges, and changing for the better. It's a book I can read endless times and never get tired of.

Favorite movie and why: Mad Max: Fury Road because it is a film that shows how damaging tyranical power can be for a society as well as showing unapologetically fierce female characters that provide a great message to the audience.

Why Global Studies?: I've always been interested in the world and the cultures in it. It only seemed right to choose a major that allowed me to study the many different aspects of that. The best classes I've taken have been about international relations and languages--something that I never get tired of learning about. To anybody that has an insatiable curiosity about any part of the world, I definitely recommend this major. There are endless possibilities with what you can do, and it broadens your horizons in ways you can't even imagine.

Study Abroad: I'm currently studying in Seoul, South Korea and I've learned so much about the culture and history over the past year. It's been an unforgettable experience to be here in a country that I never really knew anything about. I've done everything from visiting Korean war memorials to dancing to Korean pop music for class. The culture is so fascinating and the country's history is so dynamic that it's hard not to love it. I hope to return as soon as possible!

What are you post-graduation plans?: For the first few years after graduation, I would like to teach English in South Korea. After that, I would like to move more into international relations.