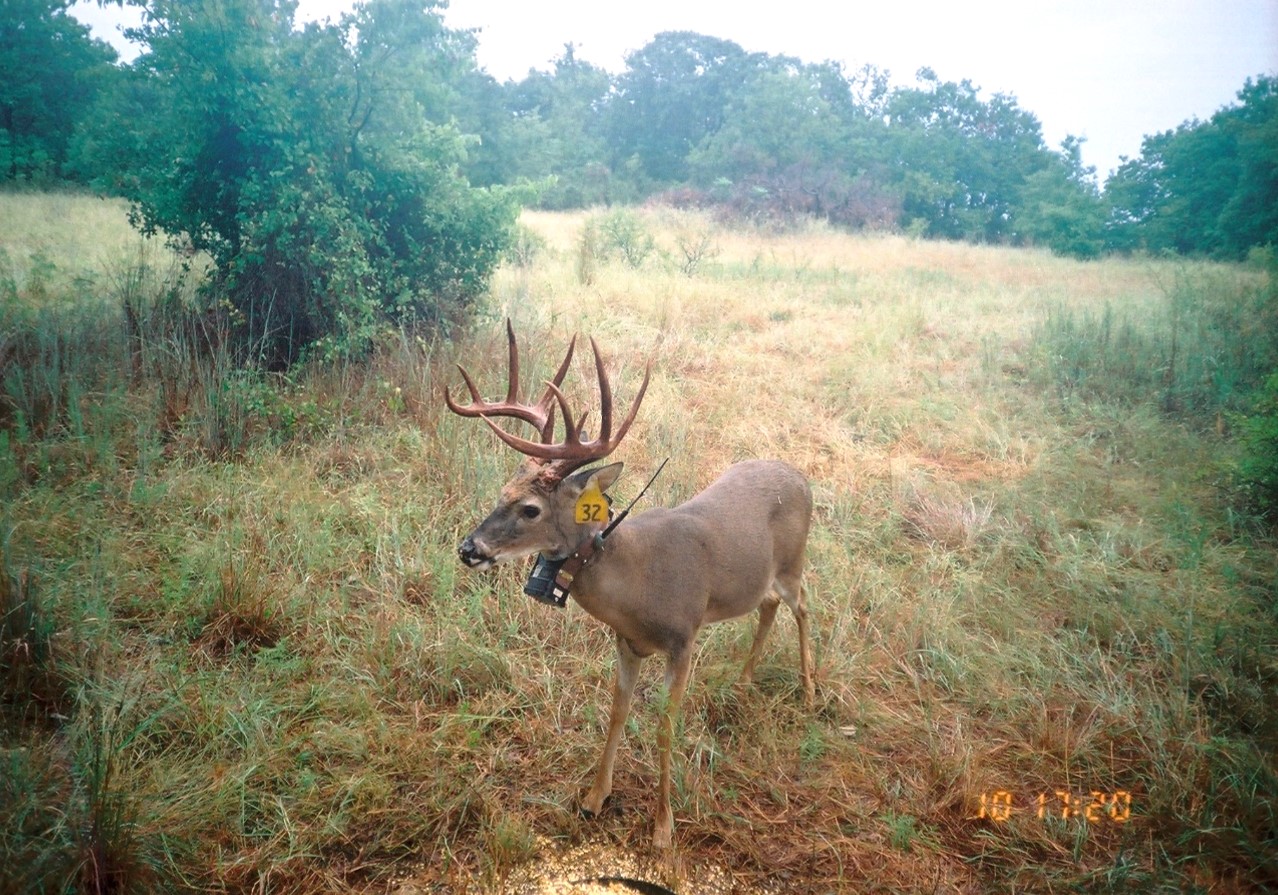 Instead of the traditional in-person UCARE poster session, students like University of Nebraska-Lincoln School of Natural Resources fisheries and wildlife major Jana Malene created a video presentation to summarize her summer UCARE research. Malene's research, along with the projects of other undergraduate researchers who participated in the summer UCARE (Undergraduate Creative Activities and Research Experience) program, has a home on UNL's website.

This summer Malene's research focused on evaluating wildlife space use across an agriculturally dominated landscape. She evaluated space use patterns of 12 animals including a bobcat, three red-tailed hawks, and eight white-tailed deer. Using automated kernel density estimators (AKDEs), Malene worked with Andrew Little, UNL SNR assistant professor of landscape and habitat management, and found that the lone tracked bobcats home range was twice as large as the other 11 animals' combined ranges.

To learn more about Malene's research, and how AKDEs were used in finding the home ranges of the animals she researched, watch her poster presentation here.
More details at: https://mediahub.unl.edu/media/13997