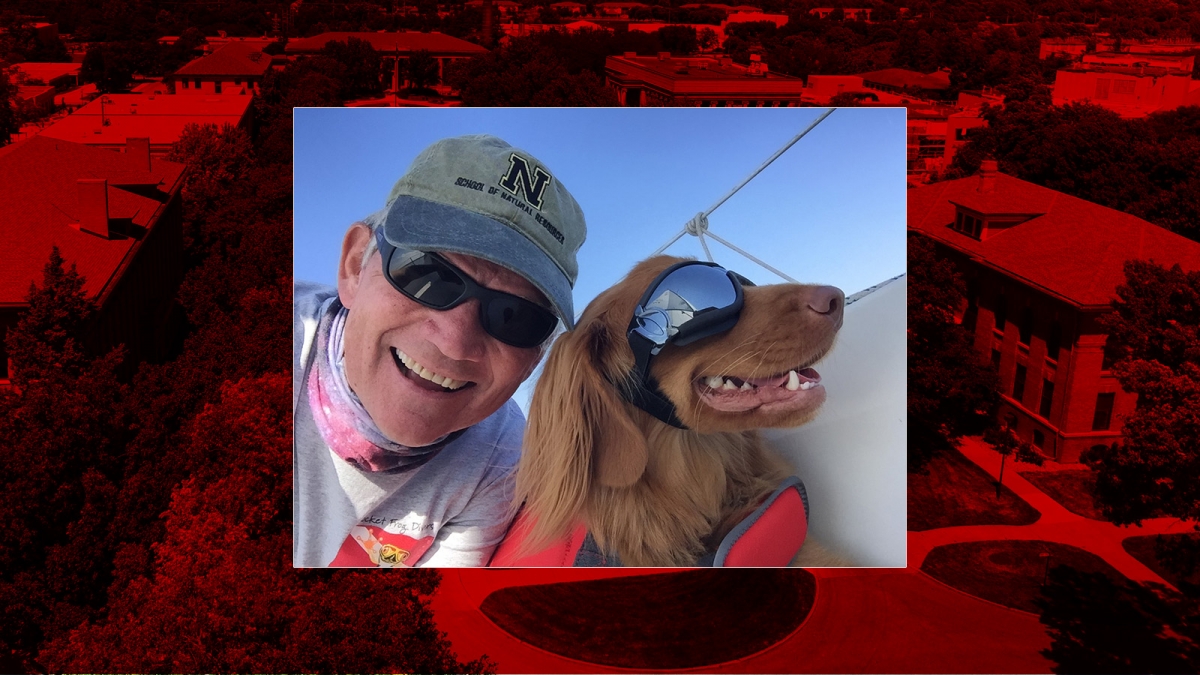 About John

I am a first generation American and still a dual national with the Republic of Ireland. I am also the first one in my family to go to university. I developed a real interest in wildlife and conservation while growing up in Massachusetts and ended up majoring in wildlife biology at the University of Massachusetts where I met my spouse, Eileen. Next year we will be celebrating being married for 40 years. On our first date I took her snowshoeing to one of my study areas and had her record data for me. I was quite a catch. We have two great kids who got moved around various parts of the country while growing up but they both ended up migrating to Boston. My career has been pretty cool since I have been lucky enough to get involved in international wildlife conservation. I have lots of great stories from working with many great people in exotic parts of Africa, Asia, South America and Europe. Although I am generally now only involved in support roles for research in my field, I try to stay active by continuing to be a Chair of the Galliformes Specialist Group of the IUCN and I serve on the executive committee of the National Association of University Fish and Wildlife Programs. Being in the School of Natural Resources (SNR) has been one of the best experiences of my career. It is comprised of a terrific group of people who have spent too much time flying under the national radar. I hope that I am being a little bit successful in helping spread the word of one of the best natural resources programs in the country.

What is your position at the University of Nebraska-Lincoln?

I am a professor of wildlife ecology and director of the School of Natural Resources.

What drew you to the University of Nebraska-Lincoln?

Interesting story. I was a senior professor at the University of Georgia and I happened to be talking to Larkin Powell. In the conversation he asked about my career and then asked if I might be interested in being his boss. I guess it worked out. When everything is going well, I give credit to Professor Powell. When it's going not as well, he gets the blame—just kidding Larkin.

What aspect of working in an educational setting do you enjoy the most?

For my present job I am able to work with faculty to help them be better at their jobs. I really like that I can still keep connections with the students. UNL still allows me to do my study abroad in Southern Africa. COVID unfortunately interrupted what would have been my 20th year taking students to the bush.

What do you consider your greatest achievement?

I consider working with a lot of biologists from the developing countries and helping them do better with their wildlife conservation work my greatest achievement.

What is something that most people don't know about you?

Most people do not know that I am an Irish citizen. I also was always terrified of public speaking.

What is your life like outside of work?

Outside of work, I enjoy gardening, cycling, woodworking, sailing and a whole range of other fun things that I don't get to spend enough time doing.