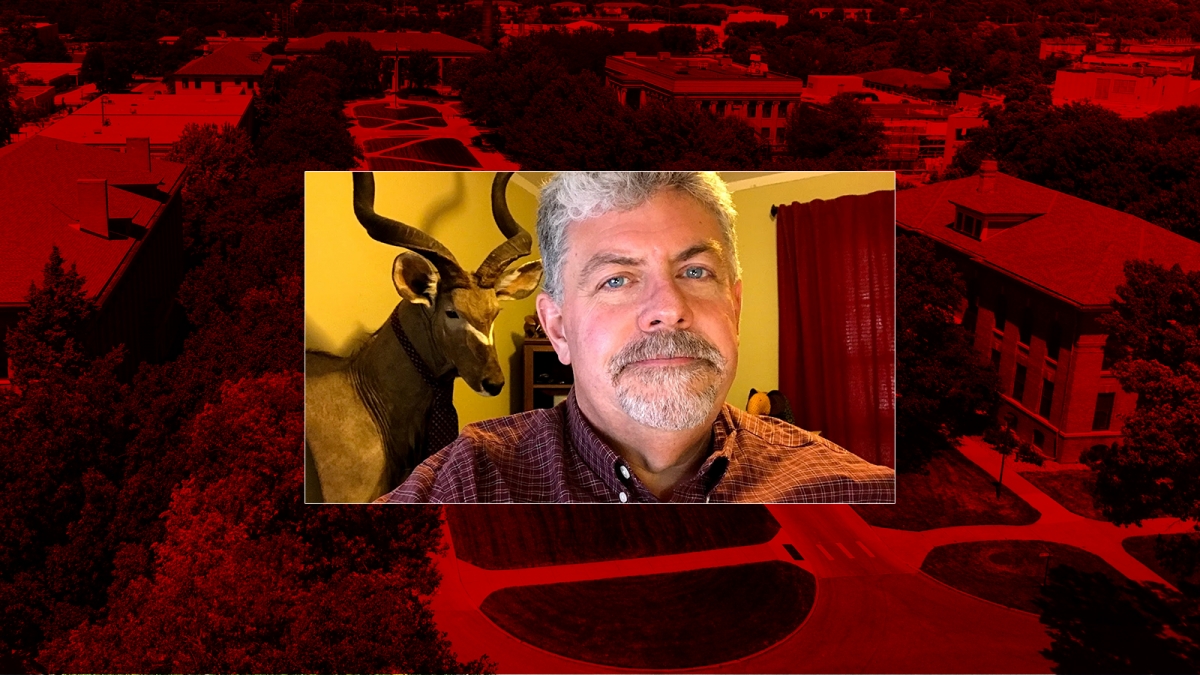 About Larkin

I grew up on a corn, soybean and hog farm in southern Iowa, participated in 4-H as a youth and became interested in ecology and wildlife. I became a wildlife ecologist to try to make the world a better place to live, and my family and I have enjoyed living in Lincoln for the past 20 years.

What is your position at the University of Nebraska-Lincoln?

I am a professor of conservation biology and animal ecology in the School of Natural Resources. I also serve as an associate dean for experiential education for the College of Agricultural Sciences and Natural Resources. I teach courses on wildlife management and my research program focuses on landscape dynamics, animal demography and movements and decisions made by private landowners in the Great Plains and throughout the world.

What drew you to the University of Nebraska-Lincoln?

The chance to teach classes that sounded perfect for me, and the opportunity to conduct research in an amazingly diverse state.

What aspect of working in an educational setting do you enjoy the most?

I enjoy working with students, especially the opportunity to work one-on-one with students on research projects or the opportunity to lead study trips. I have led trips to the Boundary Waters Canoe Area Wilderness, Puerto Rico and Namibia during my time at UNL.

What do you consider your greatest achievement?

When I found the job advertisement for my position 21 years ago, I did not know that UNL had a wildlife program. I am most proud of the job that my colleagues and I have done over the years to take our applied ecology program in the School of Natural Resources from a relatively unknown program to a nationally known and respected program. We have tripled the number of undergraduates in the program, which I believe is a reflection of the amazing colleagues that I work with—and the opportunities that students see to come to UNL and CASNR. I have really enjoyed watching this team grow over the years, and the future is exciting.

What is something that most people don't know about you?

I play the piano and have a poetry book, "Cursed with Wings: and Other Frustrations."

What is your life like outside of work?

I like to hunt and fish and explore the outdoors. Ely, Minnesota and the Boundary Waters Canoe Area Wilderness is an area that I've visited almost 20 times for canoeing trips or weeks in a cabin. I tend to work at an all-out pace and need to find ways to chill and refresh, so the Northwoods is a great place for that.