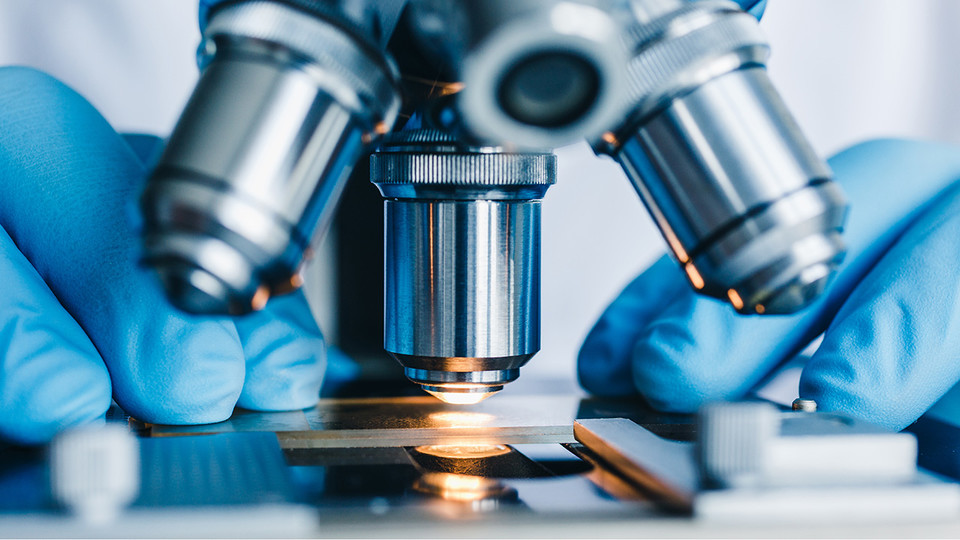 The University of Nebraska–Lincoln has awarded stipends to 202 Husker undergraduates to participate in research with a faculty mentor this fall.

Nebraska's Undergraduate Creative Activities and Research Experience (UCARE) Program supports undergraduates to work with faculty mentors in research or creative activities. Students receive stipends of $2,400 to engage in intensive research or creative activity for 20 hours per week. The students' projects span academic disciplines including engineering, chemistry, modern languages and literatures, psychology, art and art history, architecture, special education, and fisheries and wildlife.

Students with academic-year UCARE awards will present posters on their research and creative activities at Student Research Days, to be held during the spring semester. For more information on undergraduate research at Nebraska, click here.

Following is a list of School of Natural Resources students by hometown who received fall UCARE awards, with their year in school, academic major(s), project title and Faculty Advisor.

Omaha, NE
Nicholas Kowal, senior, fisheries and wildlife, "Nebraska's Short-Horned Lizard Genetic Diversity, Landscape Occupancy and Population Status Assessment (Year 3)."

Omaha, NE
Cindy Vasquez, senior, environmental science, "Decomposition Rates in Depressional Wetlands.", Dr. Judith Turk

Long Beach, CA
Samantha Garcia, senior, fisheries and wildlife, "Understanding the Implications of Agriculture Intensification on Local Wildlife Communities Using Trail Camera Footage.", Dr. Andy Little

Cedar Rapids, IA
Natalia Hagen, junior, fisheries and wildlife, "Surveying the Structures of U.S. Water Governance."


For the complete list of Fall 2022 recipients go to the full story.
More details at: https://news.unl.edu/newsrooms/today/article/202-husker-undergrads-receive-stipends-for-fall-research-projects/