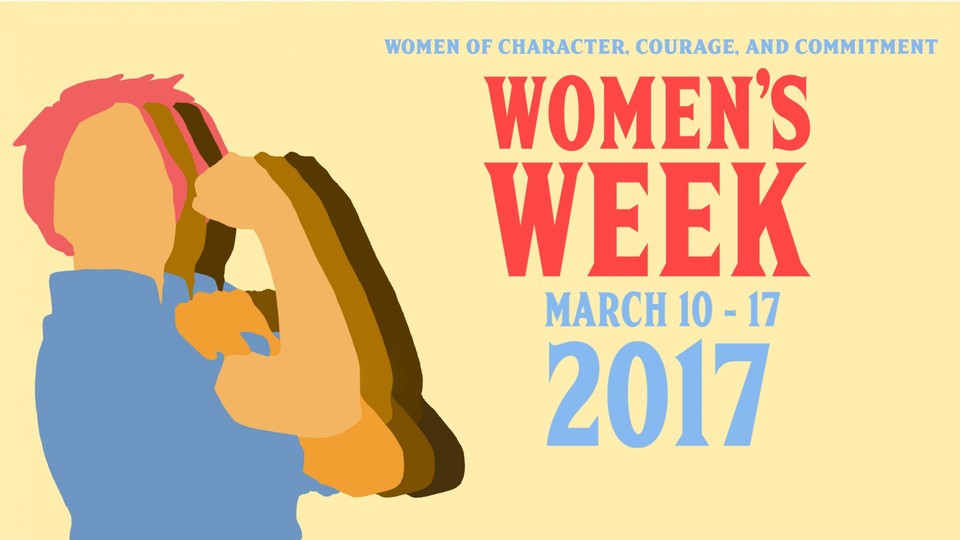 This year's Women's Week 2017 theme is Strength in Solidarity. The 11th annual Women's History Month Banquet is at 6 p.m. March 15 at the Nebraska Champions Club.

The University of Nebraska Women's Center celebrates the achievements of women on campus and community.

Keynote for the evening will be Abla Hasan, assistant professor of practice of Arabic.

The banquet serves as the capstone to the week's activities. Events for Women's Week are March 8 through 17. Women's Week is aimed to inform audiences about the issues women face in society, empower individuals to work toward social change and inspire action.

Tickets for the banquet are on sale through the Student Organization Financial Services office, or call Jeff at 402-472-5668. Tickets are $30, and student tickets are $20. Department and organization tables are also available.
More details at: http://involved.unl.edu/womens-week#march10-tab