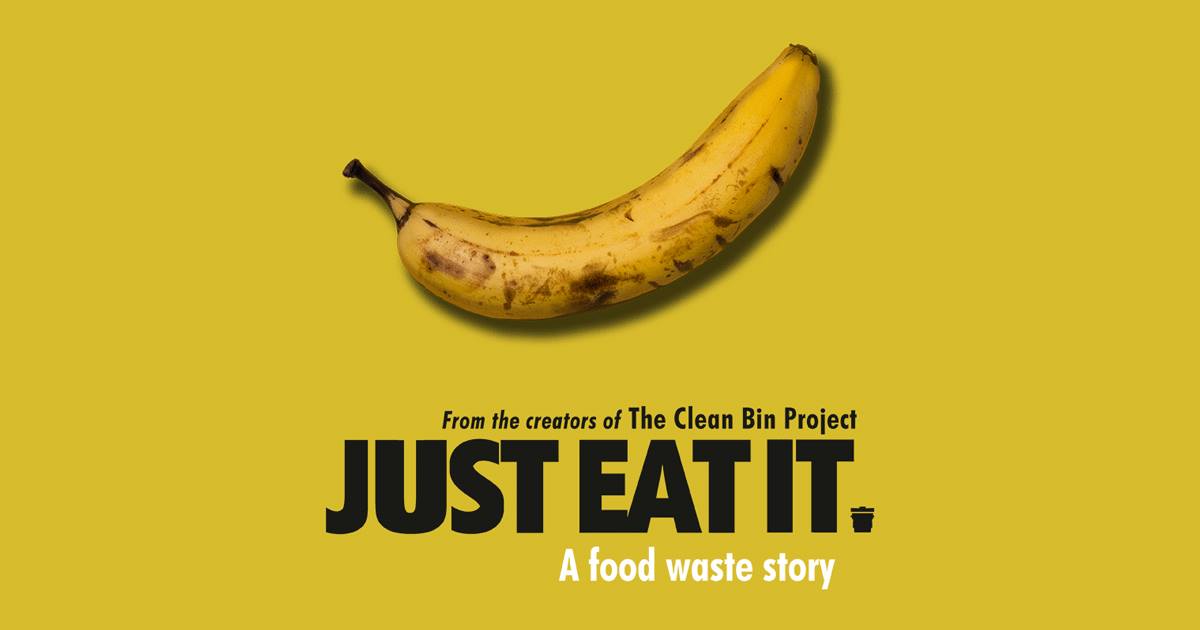 From farm to fridge, food waste negatively impacts both our society and the environment. Earthstock presents a free documentary screening of Just Eat It, a film about food waste and food recovery, at 7 p.m. Tuesday, April 4.

Stick around after the film to hear from a panel of representatives from the School of Natural Resources at University of Nebraska-Lincoln and Water for Food Global Institute at the University of Nebraska, and to win some sweet prizes that will help you combat food waste at home.

This film screening is made possible by the College of Agricultural Sciences and Natural Resources, the School of Natural Resources, and the Environmental Studies Program.