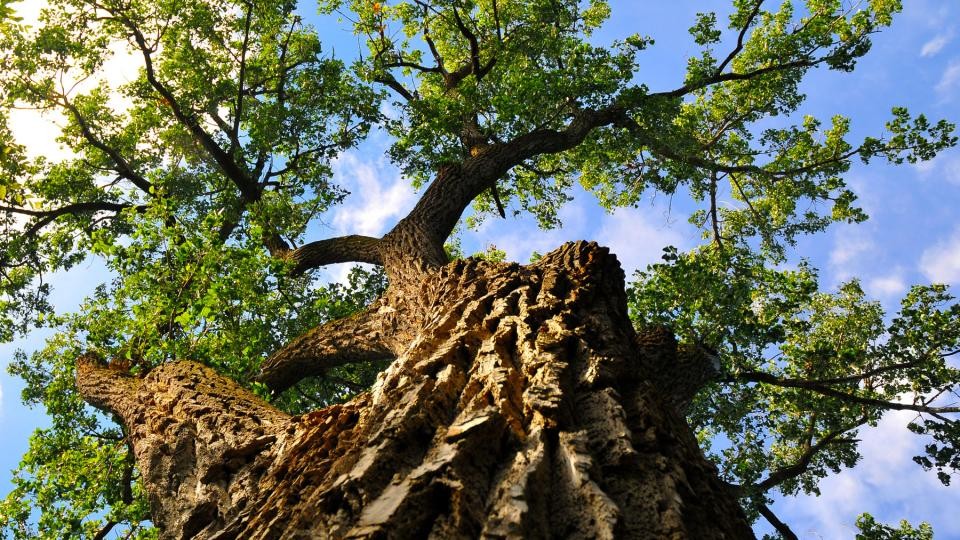 The University of Nebraska–Lincoln's garden tour series that explores planting areas on East Campus launches again April 4. The free, public tours are from noon to 1 p.m. on the first Tuesday of each month.

Nebraska's Emily Levine leads a tour of the gardens on East Campus. The tour is part of a free, monthly series held on the first Tuesday of the month through November.

Emily Levine, special projects research horticulturist with agronomy and horticulture and former grounds supervisor for Maxwell Arboretum, leads the tours. The first tour will examine the unusual, rare and interesting trees and shrubs growing east of the Greenhouse Complex 2 on East Campus (click map at right). In event of rain, the monthly tour will shift to the second Tuesday.

In previous years, the garden tours have focused on Maxwell Arboretum. This season, the tours will branch out, exploring planting areas across East Campus.

Tour updates and information about the arboretum are available online.
More details at: http://unlgardens.unl.edu/home