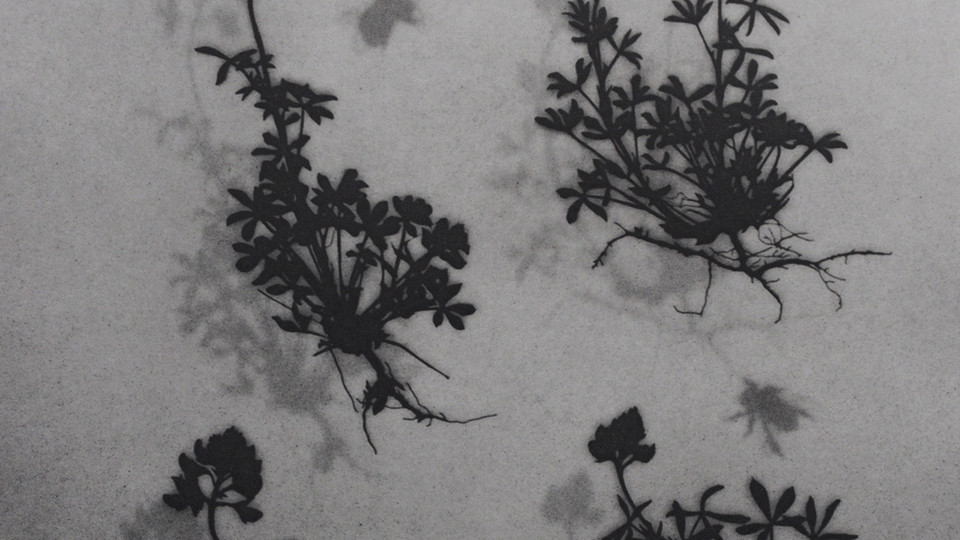 The Great Plains Art Museum and the Department of Entomology at the University of Nebraska-Lincoln are teaming up for a day of art and science on Earth Day, April 22.

Speakers will be on hand from 11 a.m. to 1 p.m. Doug Golick, assistant professor of entomology, will give a brief presentation on pollinator conservation and their impact on society; and Lari Gibbons, 2017 Rubendall Artist in Residence, will demonstrate how she creates art based on close observation of the natural world. She will also show how to make a trace monotype.

Free hands-on art activities for all ages, including insect rubbings, pollinator coloring pages and trace monotypes, will be offered from 11 a.m. to 2 p.m.

Gibbons' solo exhibition "Rising" runs through June 24 at the museum. She will return for another week of residency June 2-8.

For more information on the Great Plains Art Museum, click here.
More details at: http://www.unl.edu/plains/great-plains-art-museum