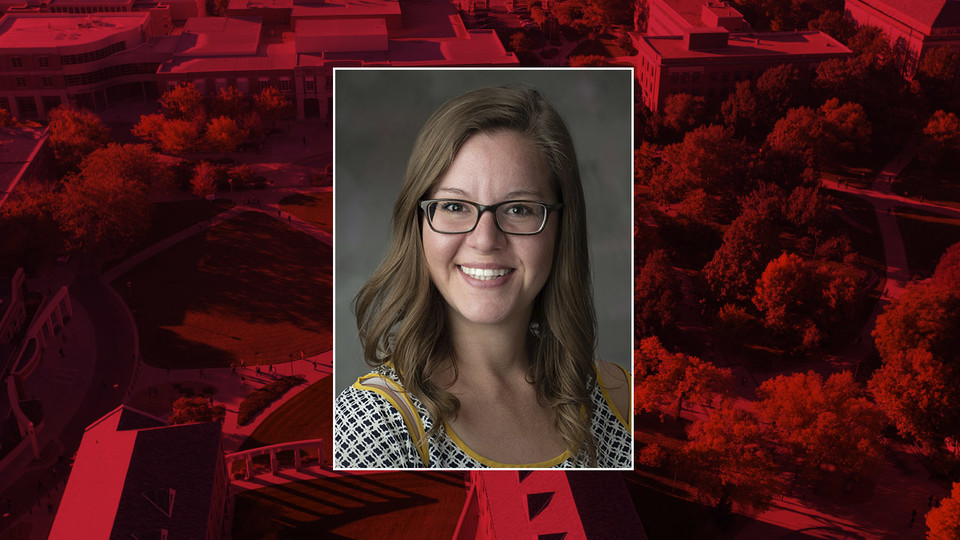 Marnee Roundtree, a doctoral candidate in at the University of Nebraska–Lincoln, has received a Fulbright award to conduct research on the Udzungwa red colobus monkey in Tanzania's Udzungwa Mountains.

A graduate of Dundy County Stratton High School in Benkelman, Roundtree received a Bachelor of Science in psychology and biology from Nebraska in 2014. She now is pursuing a doctorate in ecology from the School of Natural Resources.

The Fulbright program, established in 1946 and funded by the U.S. Department of State, fosters understanding between the United States and other countries. The U.S. Student Fulbright Program gives recent graduates, graduate students and young professionals the opportunity to research, study or teach in one of 160 designated countries. The award is based upon academic or professional achievement, as well as demonstrated leadership potential in the recipient's field.

Roundtree, who studied in Tanzania in 2018, was encouraged by her adviser, Elizabeth VanWormer, to apply for a Fulbright award to continue her research around primate health and behavior.

Roundtree said receiving the Fulbright is not only an honor, but also a cross-cultural experience that will provide her with an opportunity to return to Tanzania and gain an increased global perspective. She looks forward to being immersed in the region's culture, language and geography.

"During my time (in Tanzania), I was able to visit the field site I chose for my research and became captivated in the beautiful colors of the forest and kindness of the people," Roundtree said.

Fulbright recipients are encouraged to expand their experience outside of the classroom via volunteering or community outreach. Roundtree will collaborate with Jesca Mlawa, director of a local Tanzanian environmental education organization, to work with young children in the community. She hopes to develop activities around primate conservation and health through interactive activities and storytelling. She also hopes to help the children explore links between health, people and primates in Udzungwa through artistic mediums, such as photography and painting.