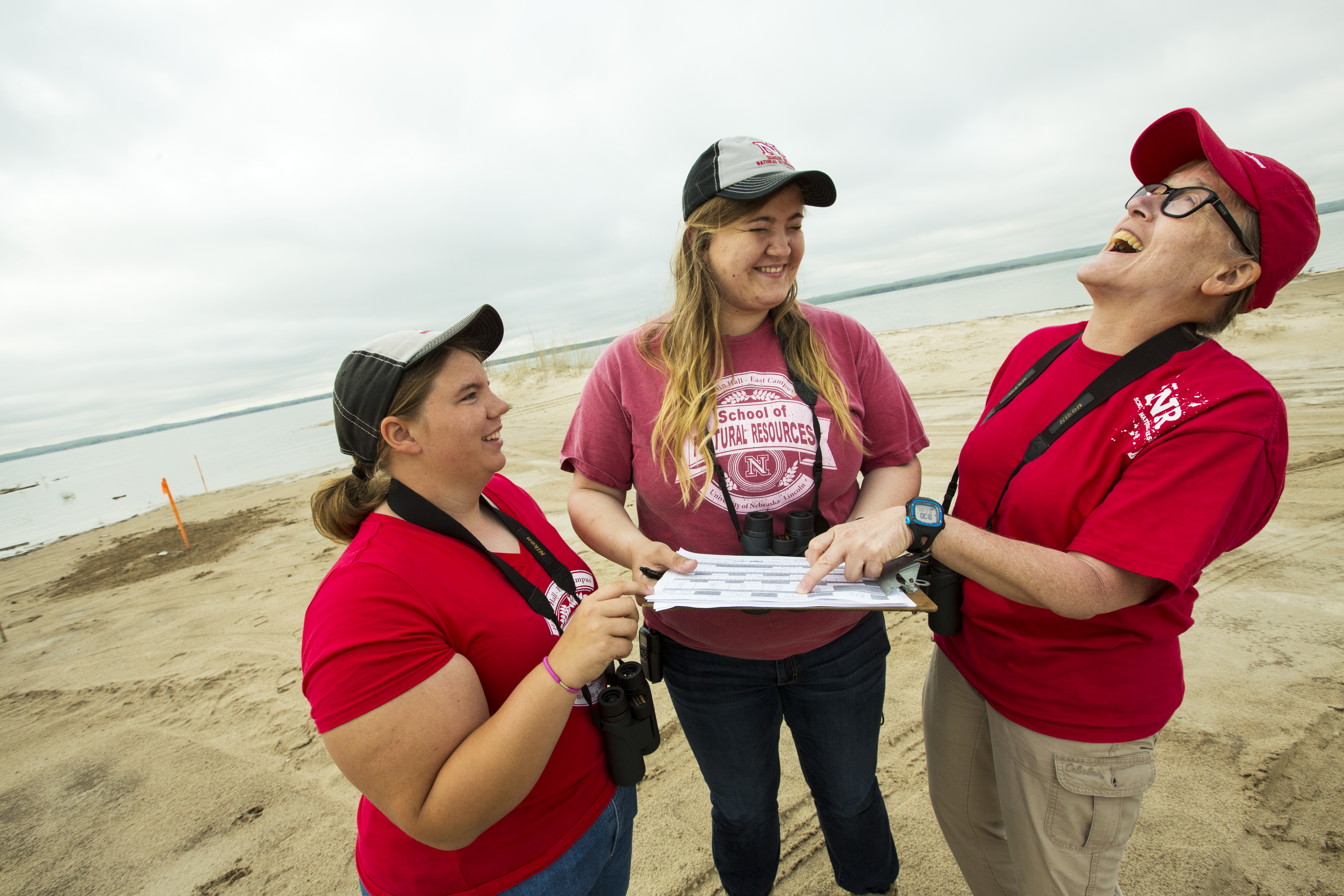 In her life, Dr. Mary Bomberger Brown chose to give of her time, talent and treasure, inspiring others to contribute to conservation efforts ― both big and small, especially when it came to birds. In her death, she'll continue to give back to students pursuing conservation degrees in fisheries and wildlife at the University of Nebraska-Lincoln.

Currently, the Mary Bomberger Brown Scholarship Fund is being set up through the Nebraska Foundation. The scholarship will be specifically for students majoring in fisheries and wildlife at the School of Natural Resources, with a sophomore standing or above, and who have a GPA of 3.55 or higher.

"She expressed her desire to help and reward students who had a desire to learn and excel in this field of study, especially if they had financial constraints that may otherwise burden their abilities to study," her brother David Bomberger shared. "During the process of creating the fund, Mary did not want any credit, notice or recognition. She was content and satisfied knowing her life could make a difference in the lives of future students."

A memorial service for Bomberger Brown is being planned for 9:30 a.m. Oct. 8 at Butherus, Maser & Love Funeral Home, 4040 A St., Lincoln, Nebraska. In lieu of flowers, the family asks that memorial donations be made to this fund. Checks written out to "Mary Bomberger Brown Scholarship Fund" will be directed to the fund once established.

Additional details on the scholarship will be released as they are finalized.