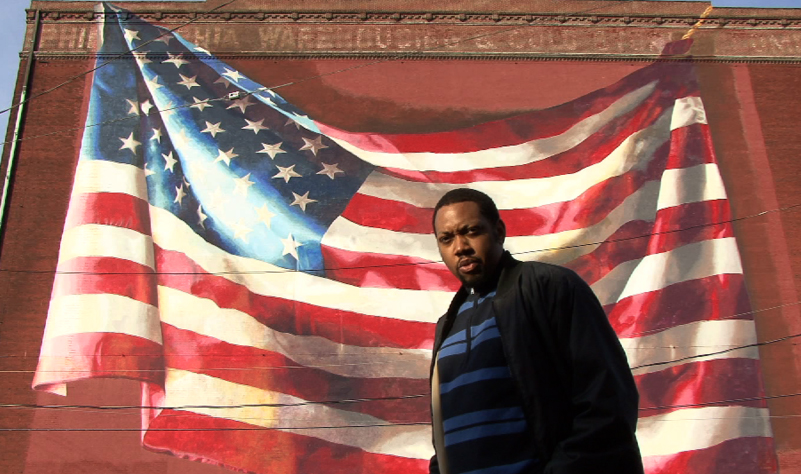 NET's new winter/spring film and discussion series "Coffee and Conversation in the Community" continues today with a free showing of the Black History Month-related movie "More Than a Month."

The event, which is open to the public, begins at 6 p.m., Feb. 16 at NET studios, 1800 N. 33rd St.

In "More Than a Month," filmmaker Shukree Hassan Tilghman sets off on a cross-country campaign to end Black History Month. The tongue-in-cheek journey explores the complexity and contradictions of relegating an entire group's history to one month in a so-called "post-racial" America.

The "Coffee and Conversation in the Community" series runs through May 12. Each film is presented on the third Thursday of the month at 6 p.m. at NET. The films are followed by a panel discussion led by a variety of local experts. The films are shown in partnership with ITVS Community Cinema and Lincoln community radio station KZUM (89.3 FM) and focus on thought-provoking and controversial topics.

"We hope this series amplifies the voices of women and girls acting as leaders, expands understanding of gender equity and engages an international network of citizens and organizations to act locally and reach out globally," said Marthaellen Florence, NET Community Engagement and Educational Outreach director.

NET's remaining film schedule includes: "Daisy Bates: First Lady of Little Rock" on March 15 in honor of National Women's month; "Hell and Back Again" on April 19; and "Strong!" on May 17.

For more information go to http://netnebraska.org/engage.