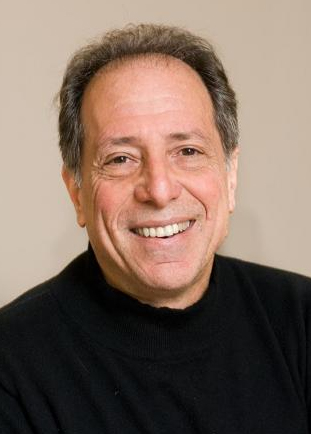 Making the leap from adolescent to adult has always been a gradual process, but increasingly for many young people — and for men in particular — that transition is taking longer now than it did decades ago.

Author and sociologist Michael Kimmel, a leading researcher and writer on men and masculinity, will discuss this new stage of development during a free public lecture March 1. The event, organized by UNL's Women's and Gender Studies Program and the UNL Women's Center, is scheduled for 7:30 p.m. in the Nebraska Union auditorium.

In 1950, most Americans had completed the transition from adolescence to adulthood by age 21 or so. Today, Kimmel argues, it's more likely to be by age 30.

Kimmel's talk, "Guyland: The Perilous World Where Boys Become Men," will be based on his recently released book of the same title. The book includes interviews with more than 400 young men and offers new insights into young people's lives. He will provide a glimpse into why so many guys are adrift through their 20s and the effect this has on women. He will lay out a road map toward a "more conscious adulthood" and escaping what he calls "guyland."

Kimmel is a distinguished professor of sociology at the State University of New York at Stony Brook.

Kimmel's appearance is part of the Women's and Gender Studies spring 2012 colloquium series focusing on issues of masculinities. For more information about the series, go to http://go.unl.edu/wgs2012.