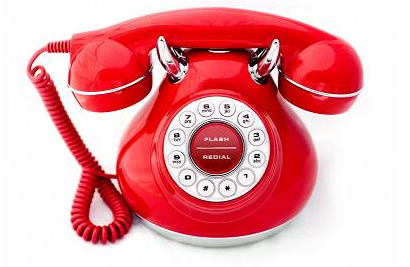 Phone lines into the University of Nebraska Alumni Association have changed from UNL to the NU Foundation's system. The transition occurred Nov. 1.

Faculty, staff and students trying to reach the Alumni Association from campus phones must first dial a '9' followed by the 472 prefix then the final four digits. The phone numbers to the Alumni Association have not changed. However, if callers dial just the '2' then the final four digits, a "cannot connect" message will be heard.

Phone numbers of UNL employees in the Wick Alumni Center remain on the UNL system and can be reached by dialing the '2' and final four digits.

Access a listing of NU Alumni Association staff and contact information at http://go.unl.edu/alumni_staff.