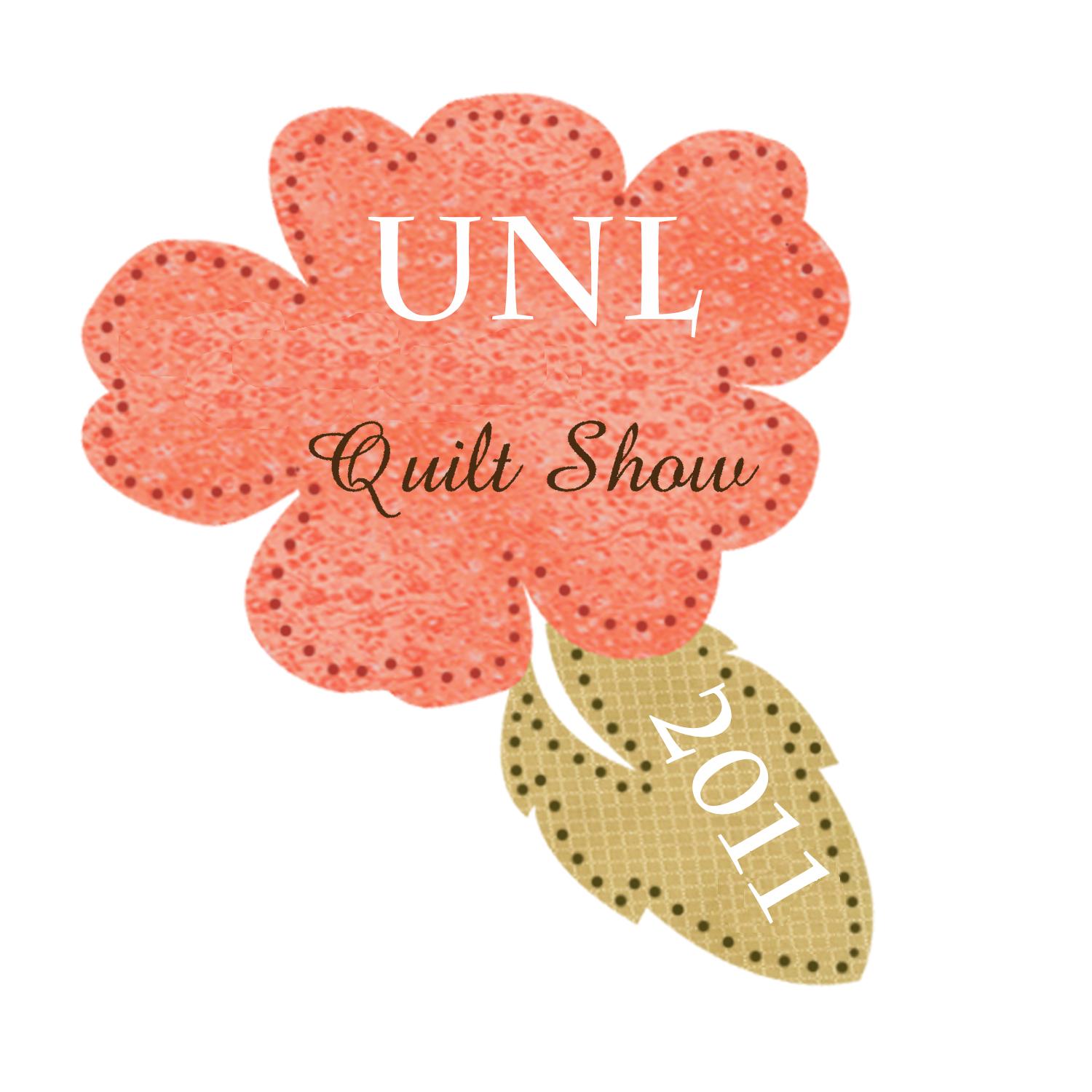 Campus quilters are encouraged to register for the second annual UNL Employee Quilt Show.

The show is Feb. 21 to March 18 in the Nebraska Union's Rotunda Gallery and the International Quilt Study Center and Museum. All university employees, regardless of quilting prowess, can participate. Space is limited.

For more information, or to register, contact Trudy Rhoads at trhoads1@unl.edu.