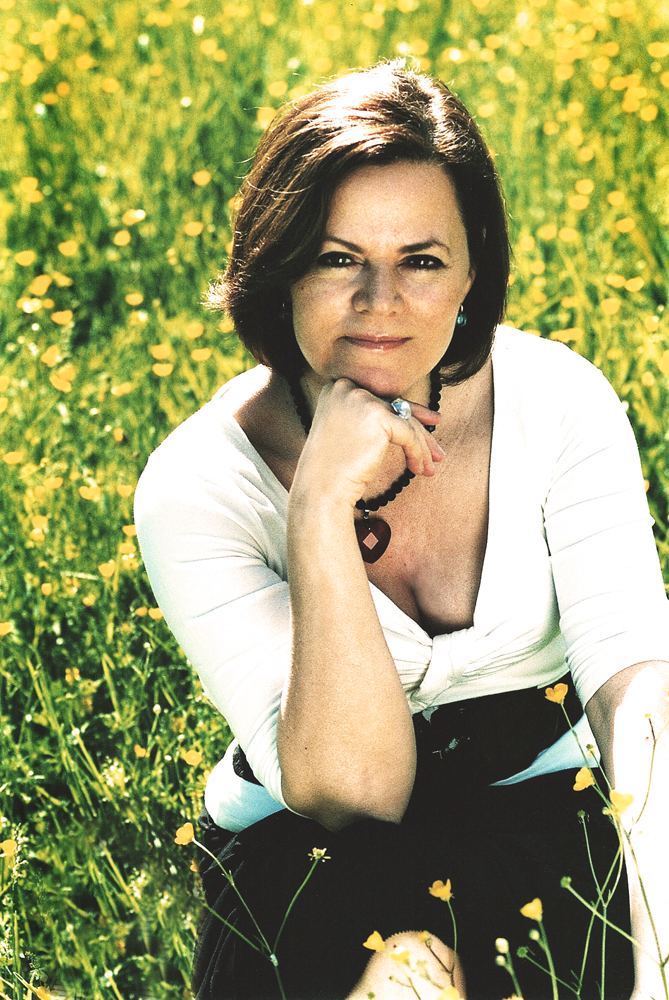 Kathryn Stott, recognized internationally as one of Britain's most versatile and imaginative pianists, will return to the Lied Center for Performing Arts at 7:30 p.m. April 17. Stott appeared in a 2010 Lied Center performance with cellist Yo-Yo Ma at and returns with a solo program.

Stott's program at the Lied includes pieces by composers Claude Debussy, Alberto Ginastera, Graham Fitkin and Gabriel Faure.

A particular interest in contemporary music has led Stott to multiple world premieres. She is also a performer of tango and other Latin dance music, reflected in her collaboration with Ma and leading South American musicians on the Grammy Award-winning Sony CD, "Soul of the Tango," and its successor, "Obrigado Brazil." In the recording studio, she has created a large and eclectic body of work, including concertos and solo repertoire on a wide variety of labels. Current and forthcoming recordings include three discs with the Doric String Quartet.

Tickets are $40 and $32, and available at http://www.liedcenter.org, 402-472-4747 or in person at the Lied Center box office.