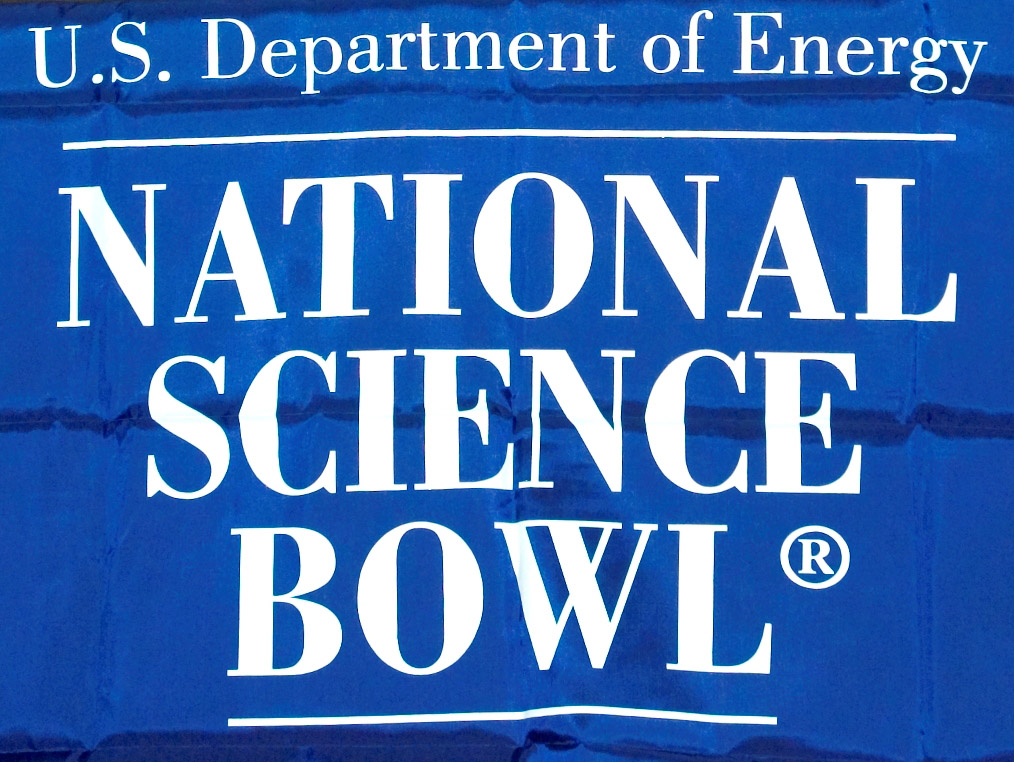 The 2011 Nebraska Science Bowls are seeking volunteers for middle and high school competitions. The middle school bowl is Jan. 29 and the high school bowl is Feb. 5. For more information about volunteering, contact Arlis Plummer at arlis.plummer@ne.usda.gov or 437-4066.

Both science bowl competitions will be in the Nebraska Union. Opening ceremonies are at 9 a.m., followed by a round-robin competition from 9:30 a.m. to noon. The top four teams in each division advance to a double elimination round starting at 1 p.m. Medals are awarded to the top four teams. The winning middle and high school teams will receive all-expense-paid trips to the national competition in Washington, D.C.

The Department of Energy sponsors the national competition. For more information about the competition, go to http://go.unl.edu/3pi.

More details at: http://go.unl.edu/sci_bowl