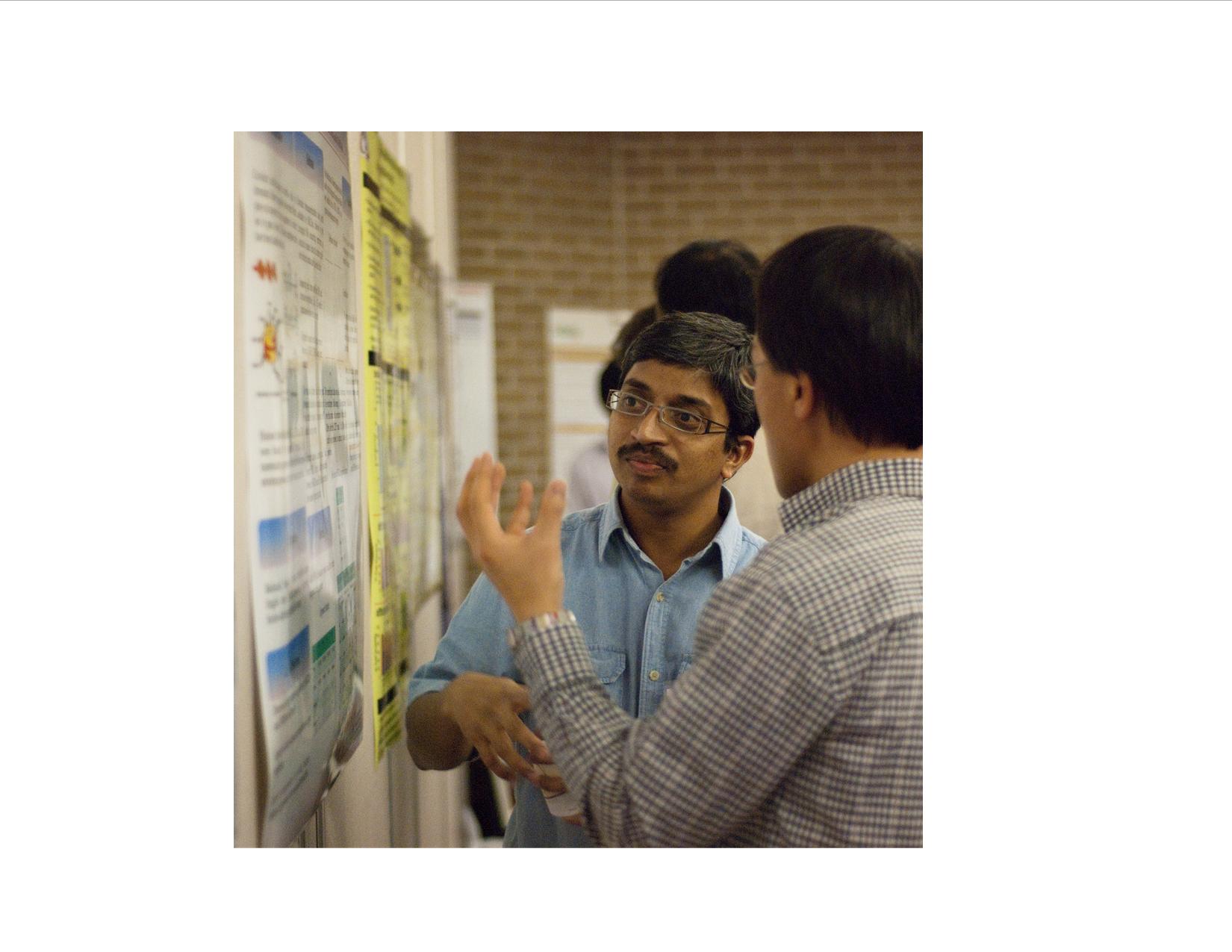 The annual Nebraska Gateway for Nutrigenomics retreat is May 14 at the East Union. The event will feature national speakers from the food industry. Registration is now open at at http://nutrigenomics.unl.edu.

The theme of the retreat is "Fostering Ties with the Food and Nutrition Industry." It is free and open to all faculty, staff, post doctorates and students. Registration is limited and will close May 4 or earlier if all spaces are filled.

Speakers at the day-long event include representatives from the Campbell Soup Company, ConAgra Foods, Wm. Wrigley Jr. Company, and Kemin Health. The retreat will also include a presentation from Dan Duncan, executive director of the Nebraska Innovation Campus Development Corp.

The retreat will focus on developing and promoting future collaborations between industry and UNL. Participants will have an opportunity to network with industry leaders.

For more information, go to http://nutrigenomics.unl.edu.
More details at: http://go.unl.edu/xoo