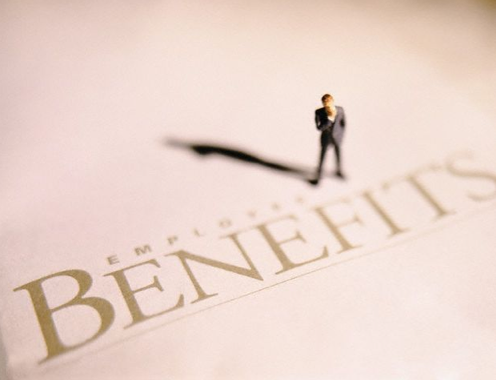 The university's open enrollment period for employee benefits in 2011 closes today at 5 p.m. Enrollment should be completed online at http://firefly.nebraska.edu.

The Benefits Office will hold a help session 9 a.m. to noon, today in the Business and Finance Training Room, Canfield Administration Building, room 316.

For more information on benefits, call 472-2600.
More details at: http://firefly.nebraska.edu