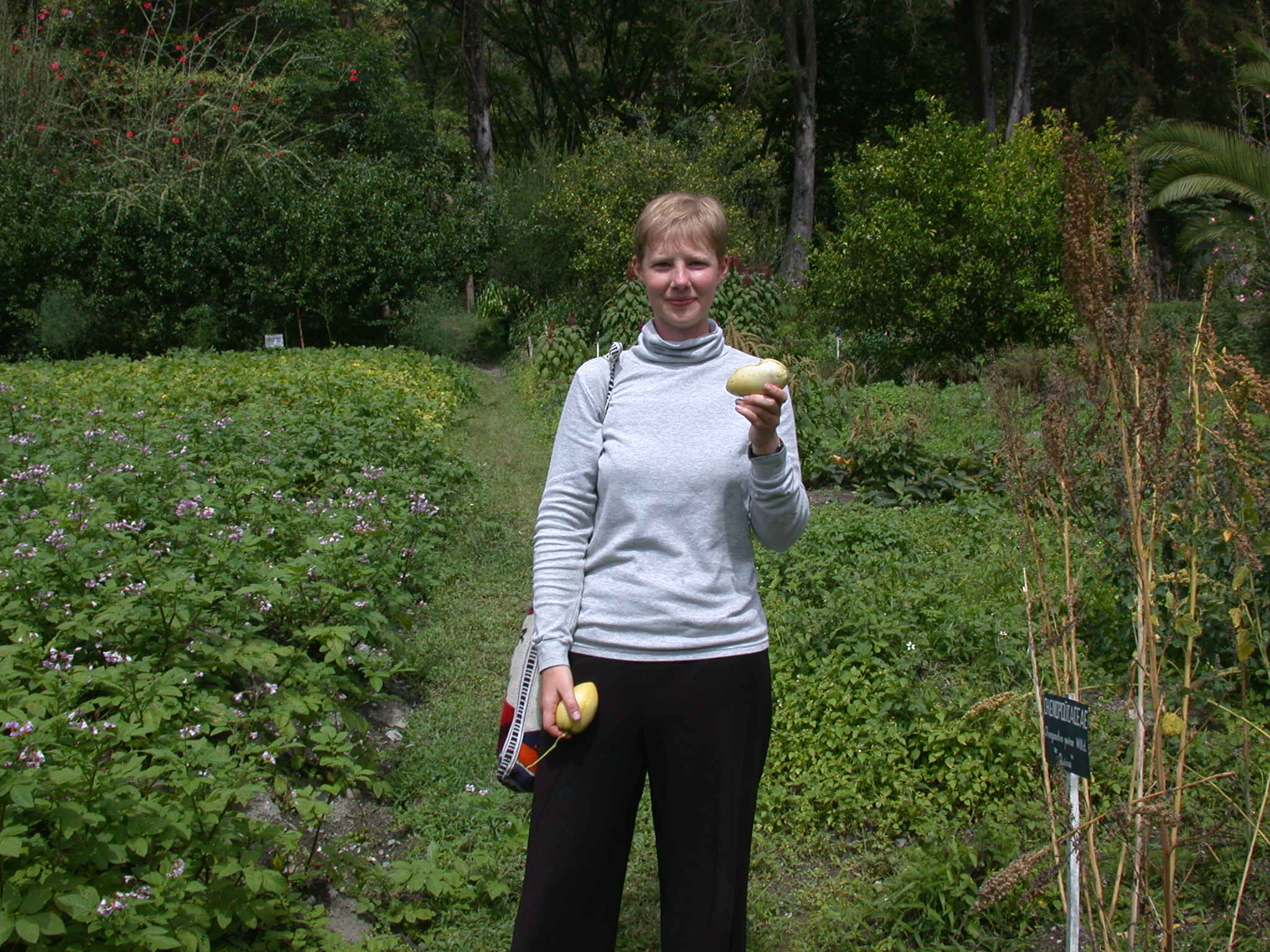 The University of Nebraska State Museum's "Sunday with a Scientist" program will focus on fruit biology, 1:30 to 4:30 p.m. July 15 at Morrill Hall.

"Fruits: Fabulous, Flying and Flavorful Food" will be presented by Stacey Smith and Sabrina Ross, both assistant professors of biological sciences. The scientists will discuss why studying the biology of fruit can help improve and conserve crops people eat.

Visitors will learn about the important role fruit plays in the environment, the plant life cycle, and the diets of animals and humans. Information on the diversity of fruit flies will also be presented. Ross and Smith will also showcase the differences between a fruit and vegetable.

"Sunday with a Scientist" is a series that highlights the work of scientists at the NU State Museum and other UNL departments. The hands-on presentations are designed to educate children and families on topics of science and natural history.

For more information, go to http://www.museum.unl.edu.