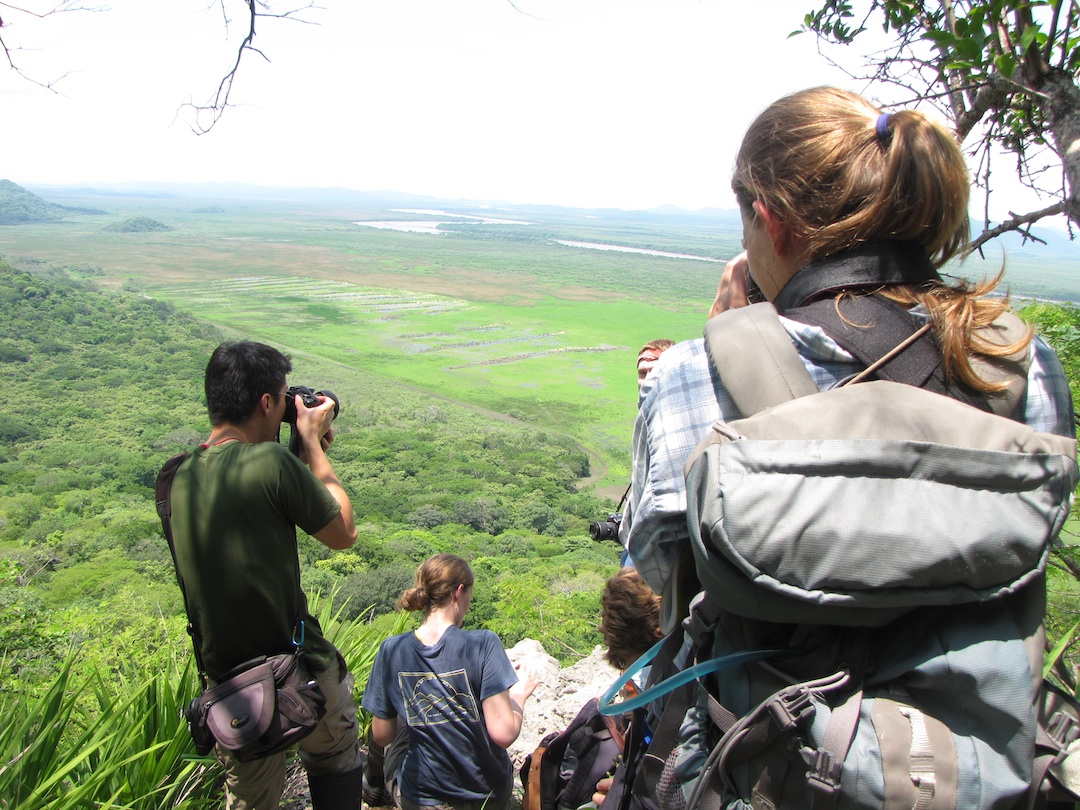 In keeping with efforts to further internationalize campus, UNL has become a member of the Organization for Tropical Studies. The OTS is a consortium of more than 60 universities and research institutions that provides diverse international opportunities for students and faculty to study, work, and conduct research in tropical countries.

Since its founding in 1963, OTS has become recognized the world over for excellence in research and education at the undergraduate and graduate level in a wide range of topics including ecology, botany, entomology, international medicine, and public health, with an emphasis on emerging issues of tropical regions. Each year, OTS trains more than 400 undergraduates, graduates, and professionals in rigorous, hands-on, inquiry-based field courses (both summer and semester-long) which are jointly taught by faculty from OTS member institutions and local scientists. OTS holds courses and facilitates research through its three state-of-the-art research stations in Costa Rica and also conducts courses in Peru, Brazil, Guyana, and South Africa.

"Membership in OTS broadens the range of educational and research opportunities for our undergraduate and graduate students in many emerging cross-cultural and interdisciplinary topics and adds an important element to the internationalization of our curriculum and research," said Greg Snow, associate dean for research in the College of Arts and Sciences.

UNL students and faculty are already taking advantage of membership in OTS. Three graduate students in the School of Biological Sciences — Jay Stafstrom, Julia Dupin and Melissa Whitman — took OTS courses and conducted research in Costa Rica this past summer. Stafstrom described the experience as an unparalleled opportunity to be "surrounded by like-minded researchers, all intensely curious about the natural world and launch collaborative research projects that will grow for years to come." His doctoral research, partly funded by the OTS grants, builds on the research he began during his OTS course. Dupin, who along with Whitman took the six-week tropical botany course, said it gave her outstanding training in plant diversity and made her part of an "international network of tropical plant biologists."

Stacey Smith, assistant professor of biological sciences, was a resource faculty for the botany course. Sheri Fritz, professor of Earth and atmospheric sciences, is leading an OTS-funded research catalysis workshop next spring on Amazonian and Andean diversity. The workshop proposes to integrate new genetic tools with new conceptual and methodological advances in geology to test key hypotheses about the patterns and origins of tropical forest diversity in South America. This interdisciplinary integration will be used to develop an emerging field called "geogenomics," which not only uses geological data to understand the rates and drivers of evolutionary change, but also uses genetic sequences of modern organisms to provide key information about the timing and nature of past geological events.

For more information on OTS, go to http://ots.ac.cr.