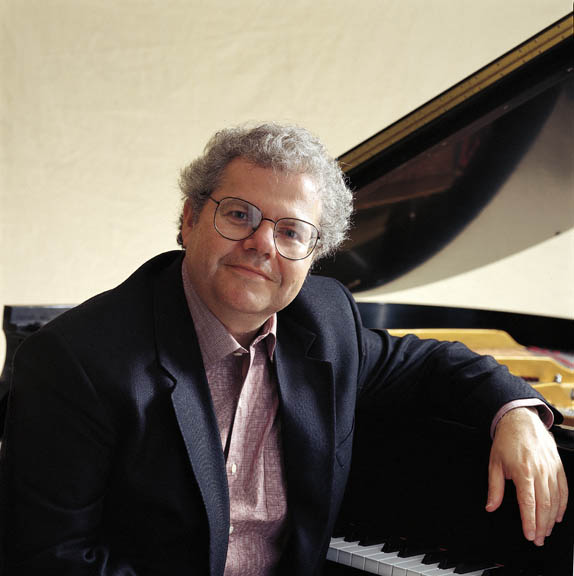 Grammy Award-winning pianist Emanuel Ax will perform at 7 p.m. Sept. 23 at the Lied Center for Performing Arts. Ax's performance will feature compositions by Beethoven and Schubert. This is the second show in the Lied's season.

Ax has received Grammy Awards for the second and third volumes of his cycle of Haydn's piano sonatas. He has also made a series of Grammy Award-winning recordings with cellist Yo-Yo Ma of the Beethoven and Brahms sonatas for cello and piano. His solo career has resulted in global tours performing concerts with the Berlin Philharmonic, Amsterdam's Concertgebouw, the London Philharmonic, the New York's Carnegie Hall and dozens of other venues.

Tickets are available at the Lied Center or online at http://www.liedcenter.org.
More details at: http://go.unl.edu/lied