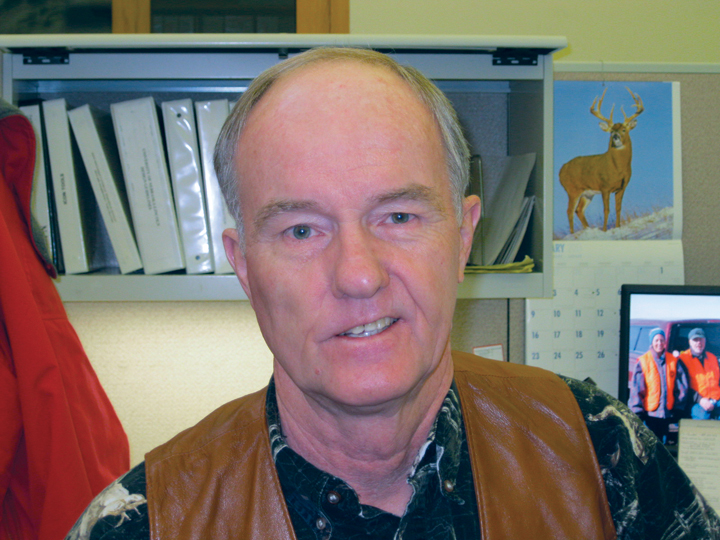 A retirement reception for Jack Scott is 3 to 4:30 p.m., Jan 26 in the second floor conference room, Facilities Management, 1901 Y St. The reception is free and open to the public.

Scott has worked in Facilities Planning and Construction since 1972. In his career as a design drafter and project manager, Scott has gone from working with T-squares, triangles and electric erasers to a mouse and computer-aided drafting program.

There are few buildings on campus that Scott has not worked in. He has completed nearly 300 projects for the university, including the Military and Naval Science rifle range, Nebraska Hall window replacement, Reunion demolition, Sheldon Museum of Art glass replacement, Cedar Point Biological Station wash house, and the Architecture Hall connecting link renovation.